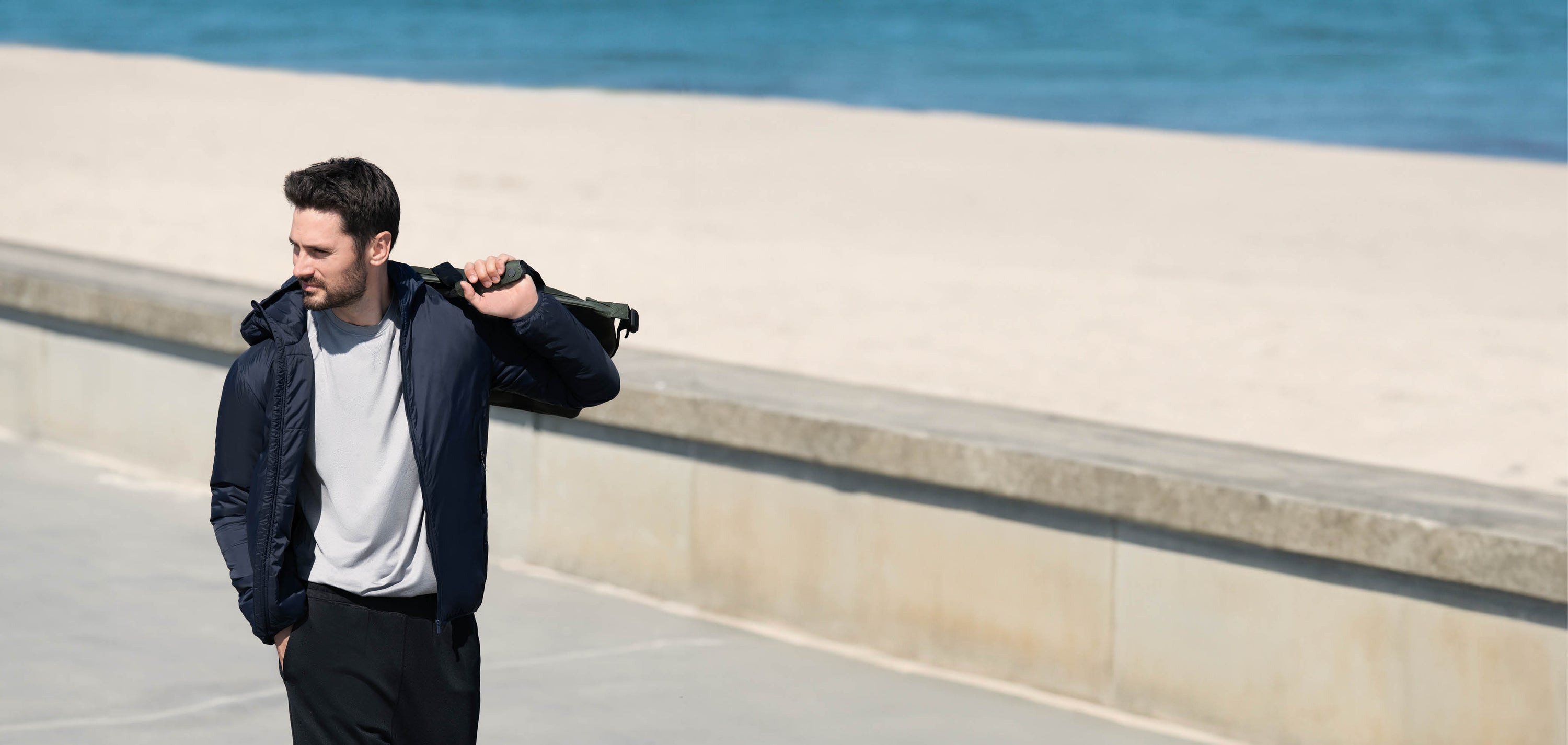 Embrace weightless warmth as you transition through seasons.
Comfort, whenever you need it!
The Aspen jacket covers the need for warmth and style, whether enjoying outdoor life or an urban adventure.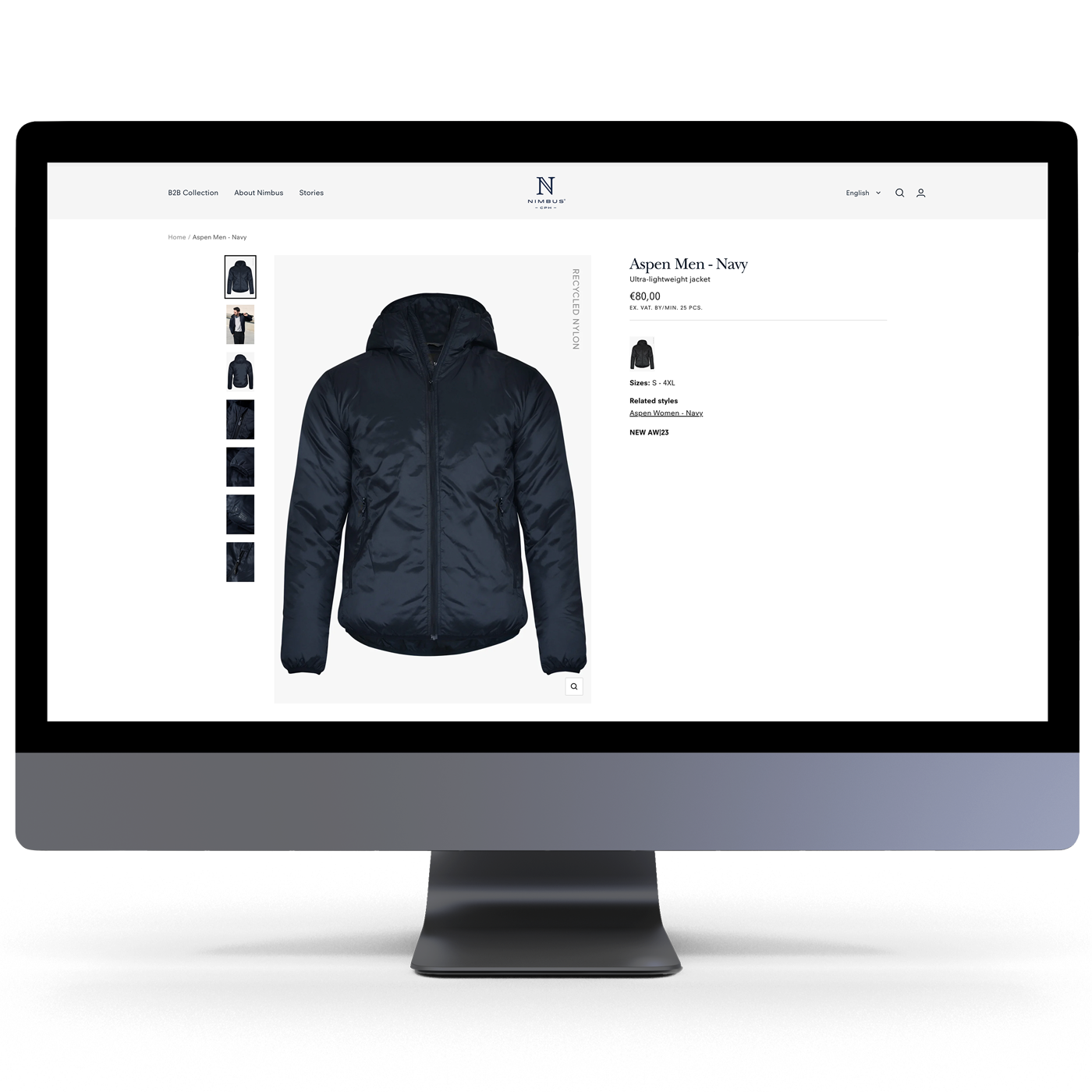 For a well-dressed autumn
- ASPEN -
Explore the unique details of Aspen and get your
own showpiece or personal favorite!