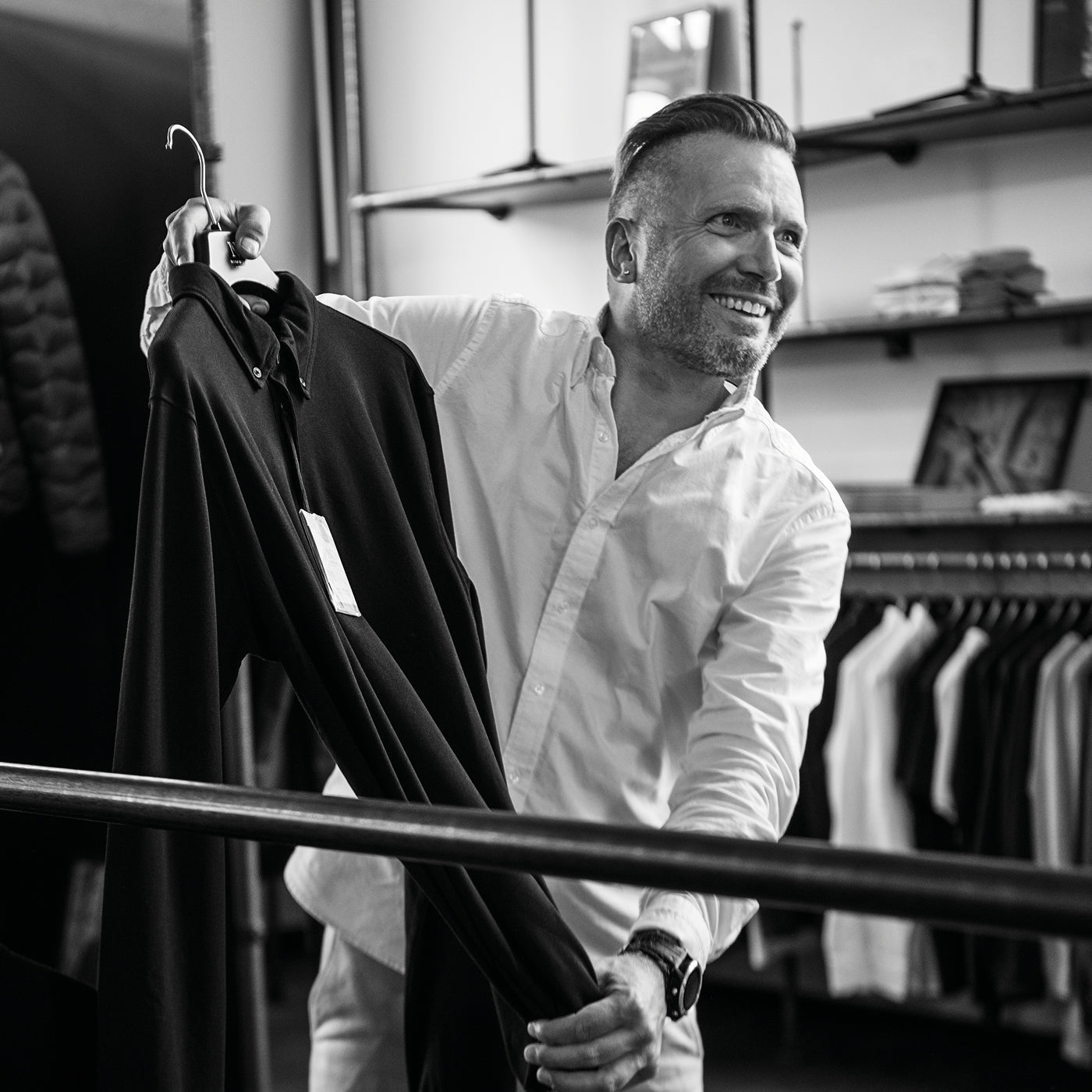 Do you share our passion for quality?
A strong community
At Nimbus, we have been designing premium corporate fashion in high-quality materials since 1995.

Passion and creativity has always been the fuel of our company, and our team is a unique group of personalities, who all share a passion for quality, design and detail.
We believe that the greatest success is created with a team consisting of different personalities and competencies, who all add value in their own unique way.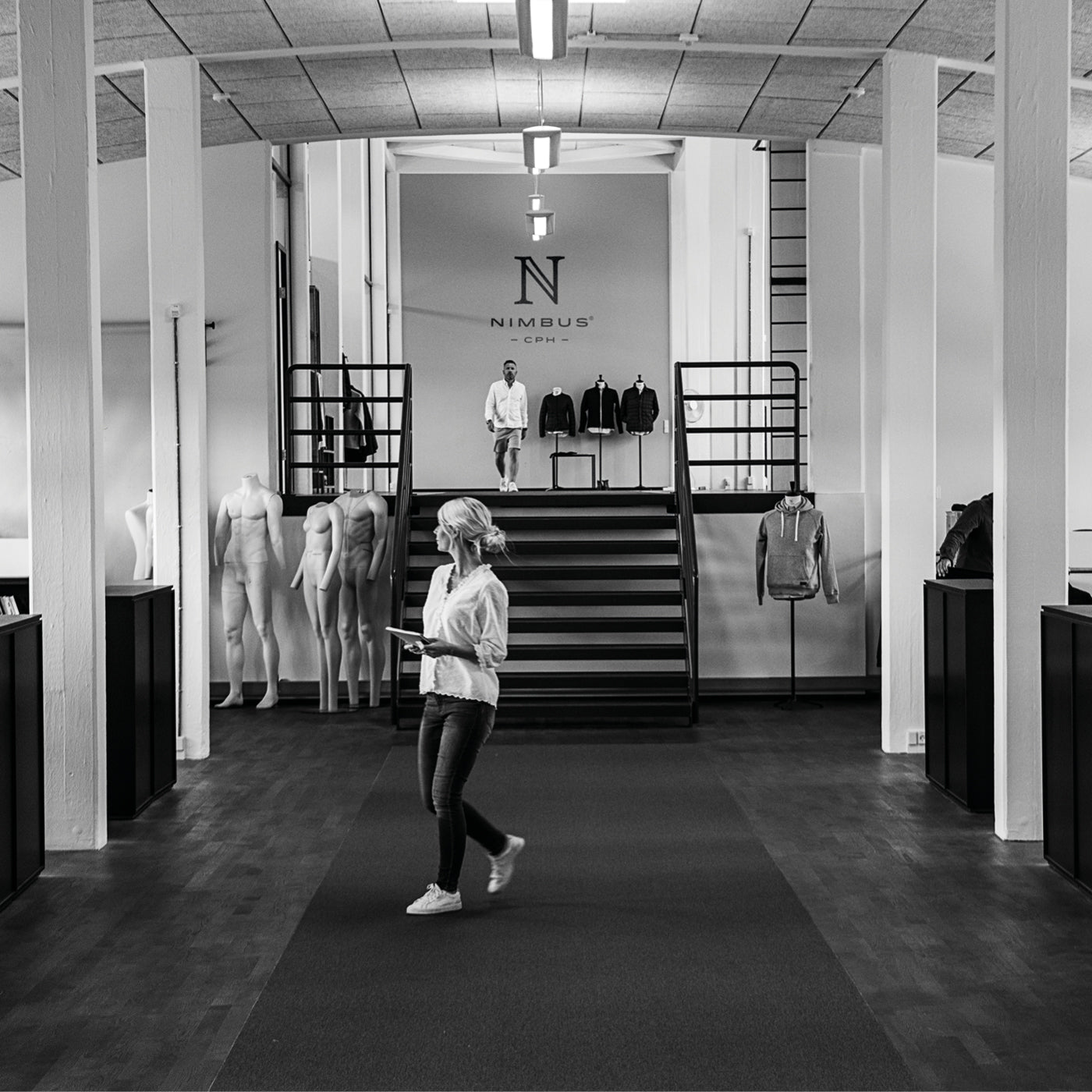 want to build high-end corporate fashion with us?
Be part of Nimbus
We are always on the lookout for new colleagues to join us on our journey. Open vacancies will be listed below, and we always welcome unsolicited applications.