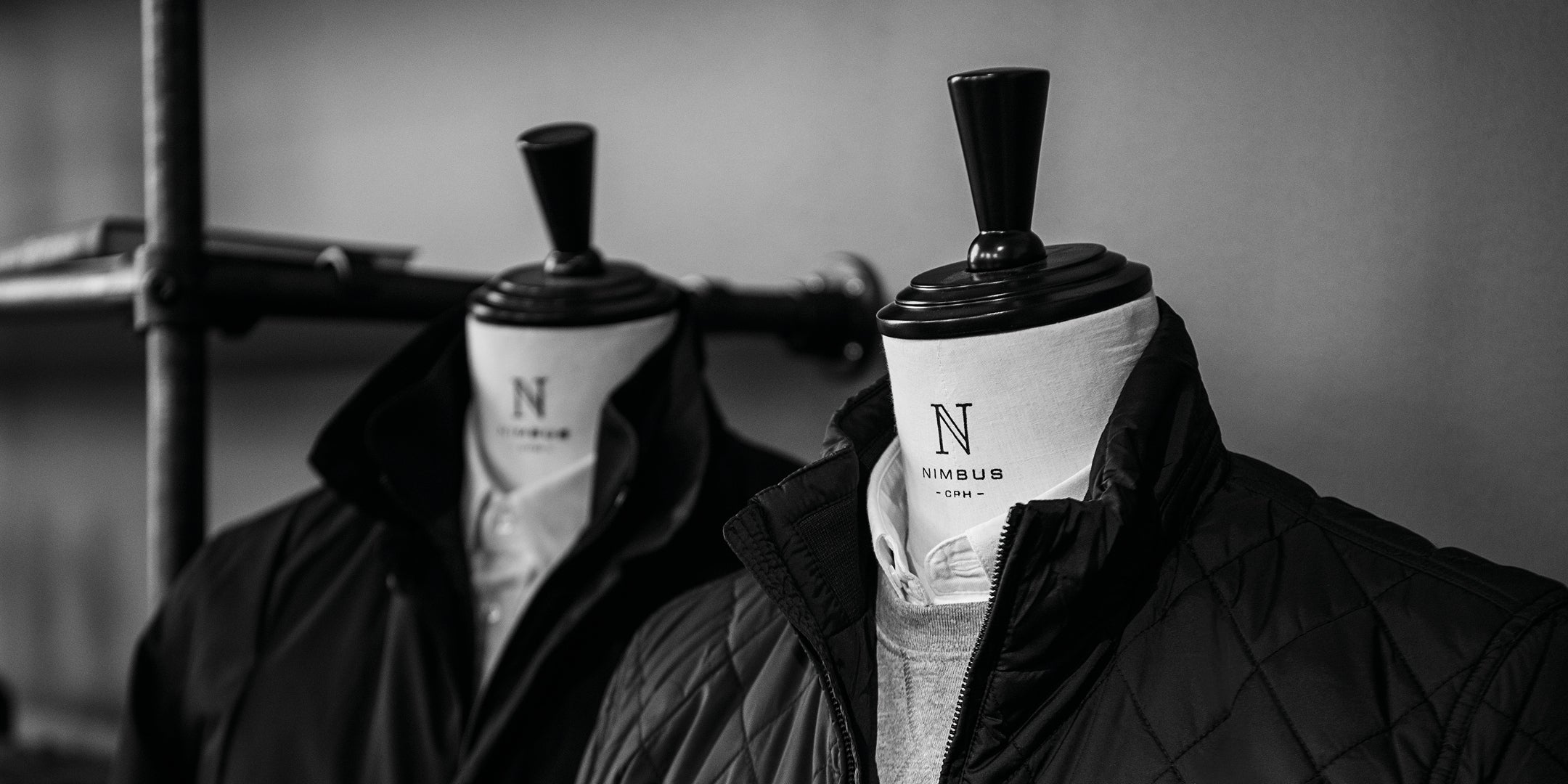 Premium Corporate fashion
Made your way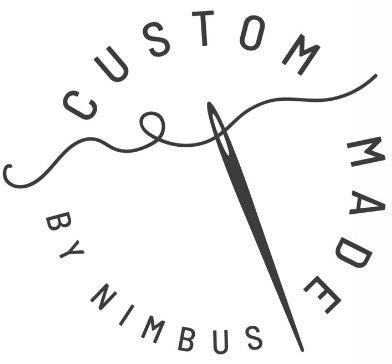 Custom made
Make your brand stand out
A significant part of our business is working with our customers to design and develop special productions.
Highlight your logo and brand with individualized details and captivating effects. Let yourself inspire by many of the techniques we offer and let us help you reflect your brands identity with your very own custom-made corporate fashion.
Our custom-made concept makes your brand stand out.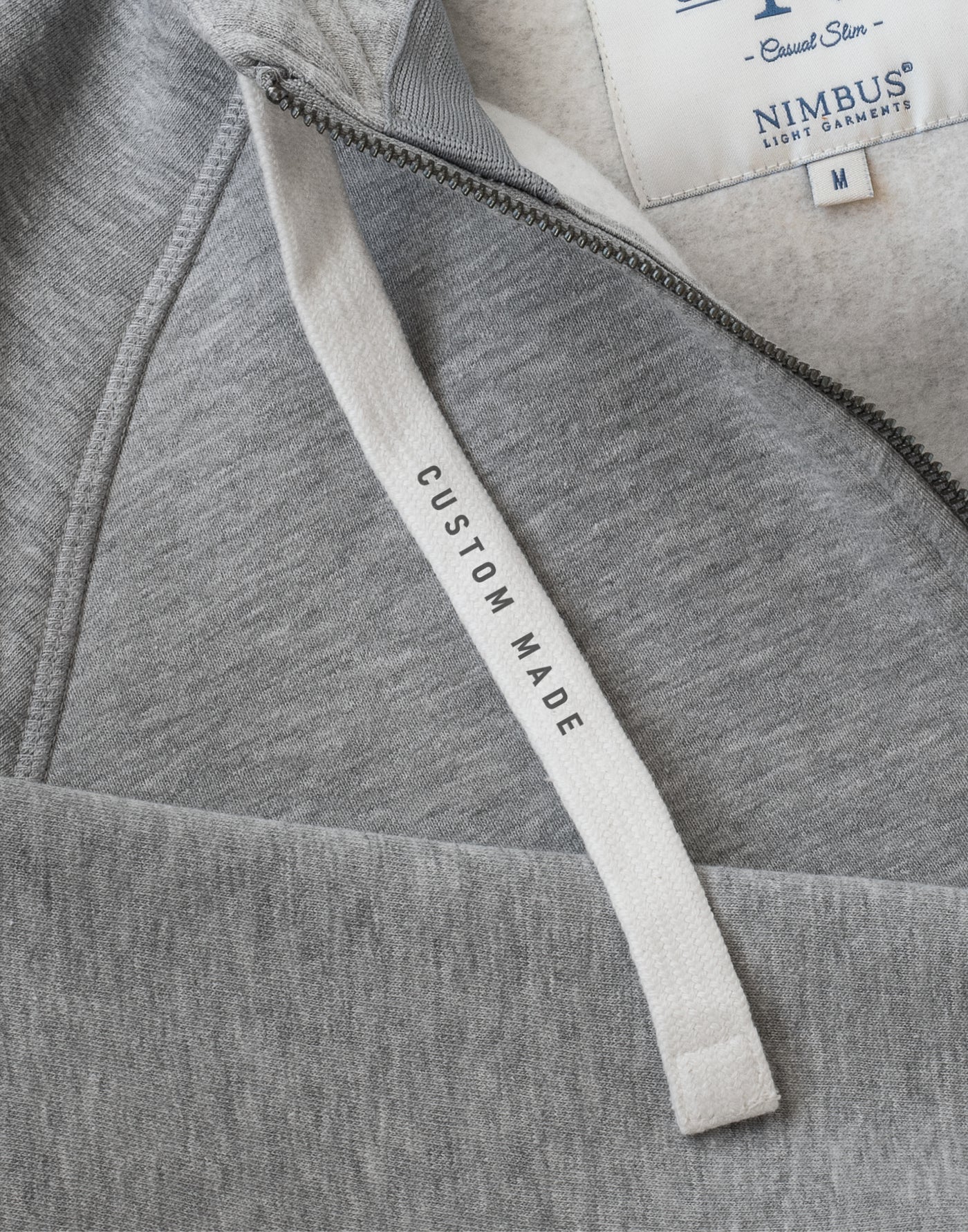 corporate wear specifically tailored for you
A wide range of possibilities
From an initial brief, we develop your concepts into finished products. All you need to do is bring the idea to us, and our creative team will create the design that matches your brand identity.
With our special production programme, we offer the possibility to choose from our wide range of high-quality styles in the Nimbus collections.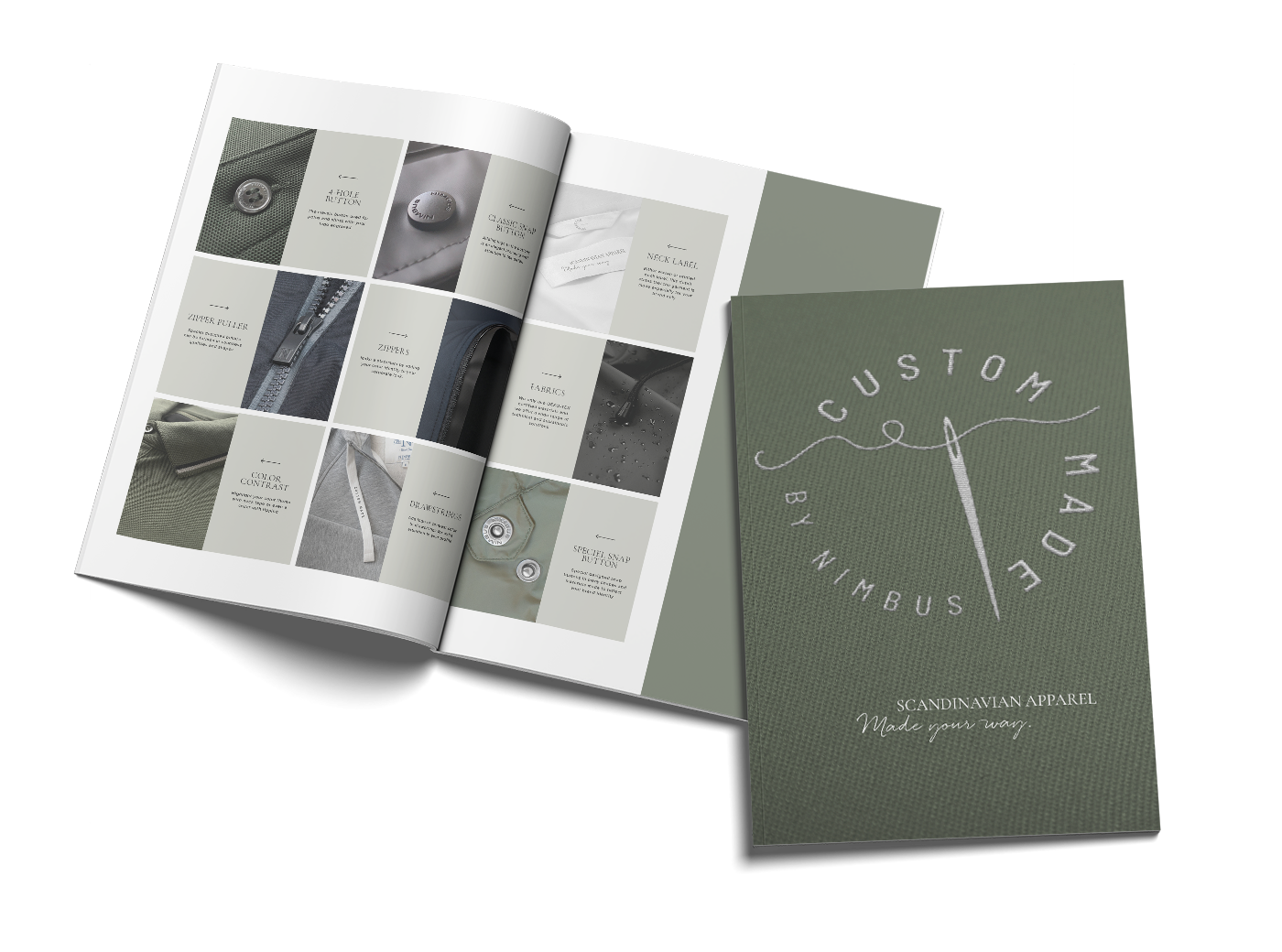 Read about the process
With more than 25 years of experience in textile production and a well-established supply chain, we offer to manufacture as few as 500 pieces without compromising either price or quality.
Contact us or your Nimbus dealer and discover the many opportunities within the world of Nimbus Custom Made.