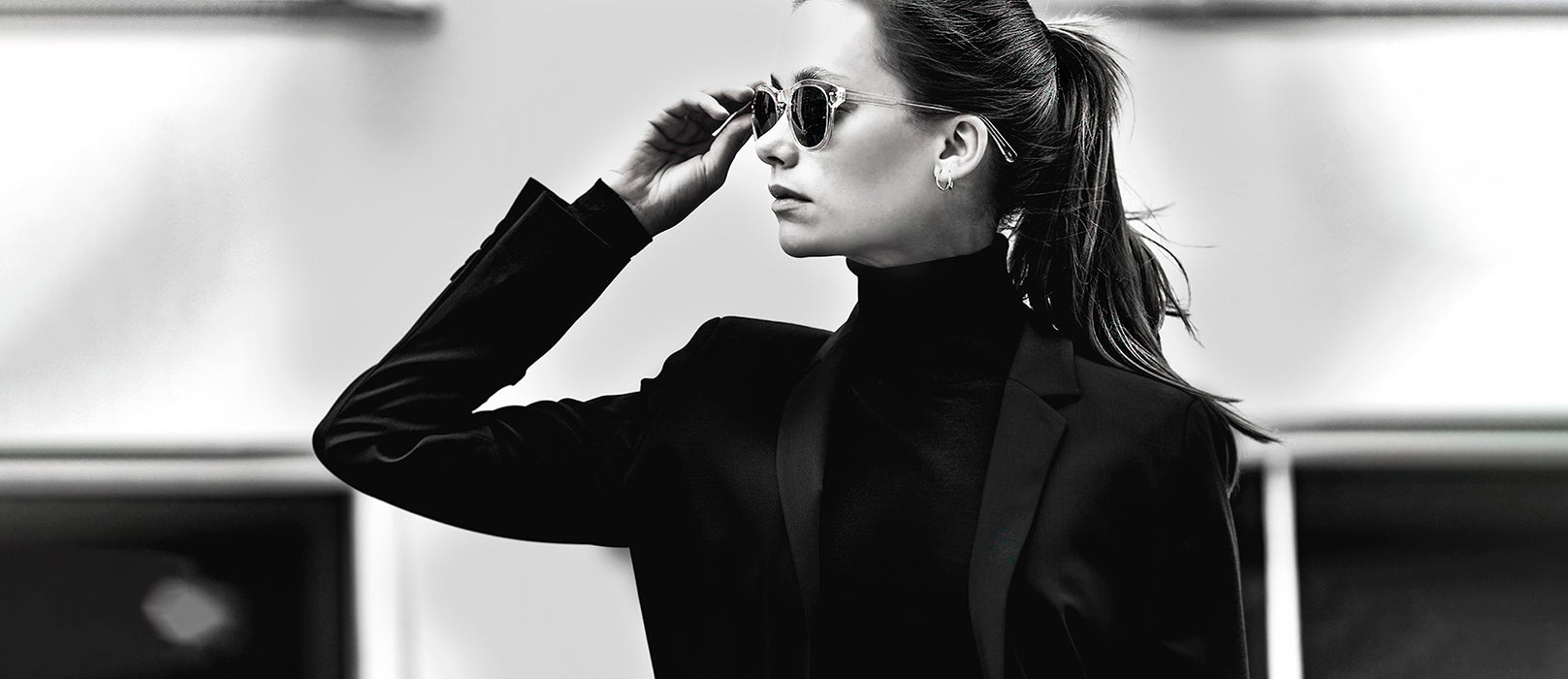 essentially scandinavian
More than just company clothing
At Nimbus, corporate fashion is all about being able to transform the latest fashion trends into the world of marketing. It is about identifying and then fulfilling our customers' needs by offering a range of products similar to what can be found in retail.
To us, corporate fashion should always supply a feeling of being succesfully dressed, both in and out of office. Corporate fashion is all about that important feeling of being yourself, even when wearing company clothing.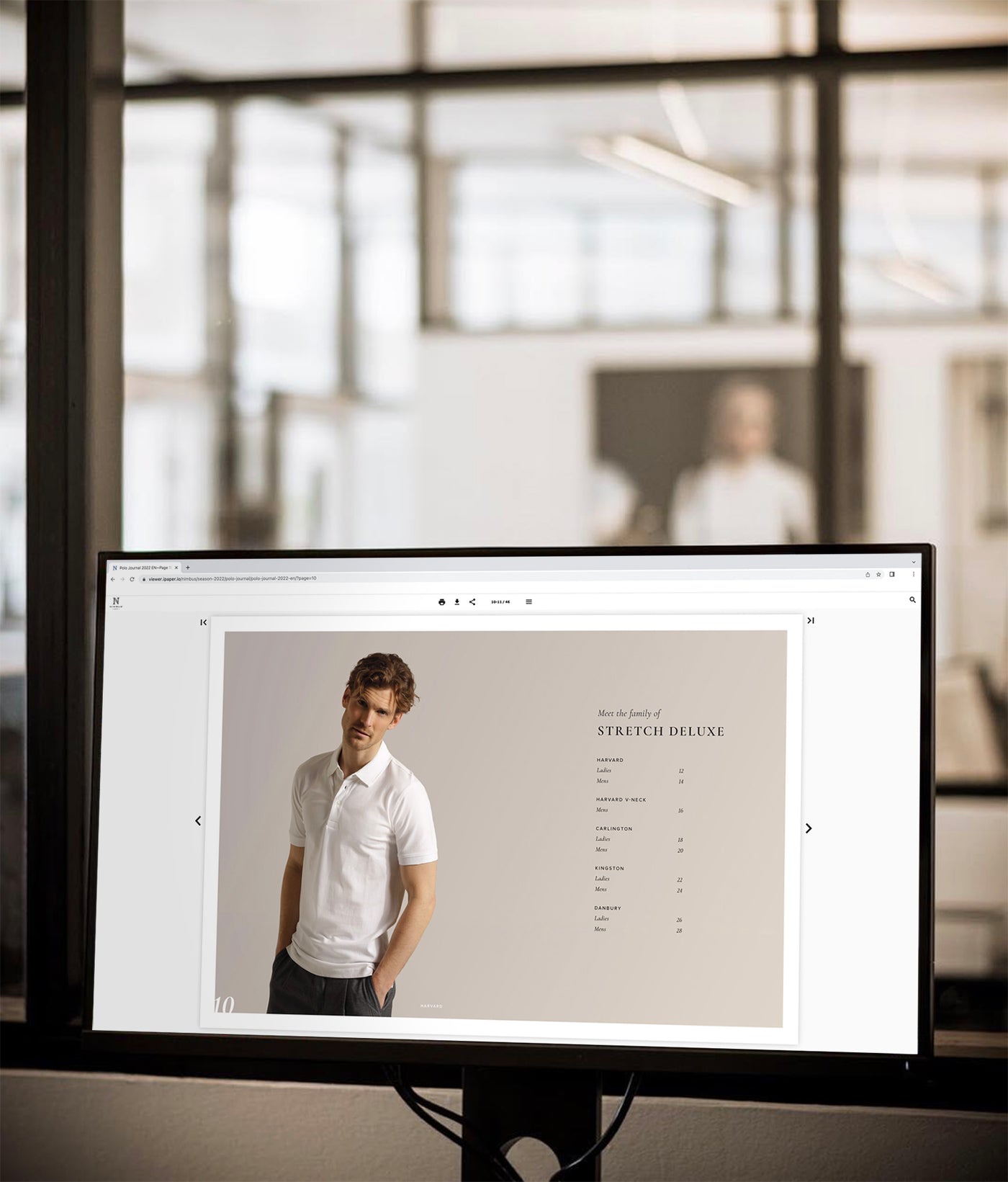 [ Design-Centric ]
You will probably find us kind of "design-centric"!

With everything we do it always starts with a white piece of paper, a sharpened pencil and a well-performing group of creative people with great ideas on how to develop our collection of profile clothing.
Ultimately, our team is not just scribbling great ideas, but designing fashionable workwear that adheres to our customers' demands.
Our daily business places us in the hands of frontrunners in the promotional business and on the desk of eager marketeers, hence the need for a "design-centric" approach.
By wearing corporate fashion from Nimbus, you make sure to keep yourself well dressed for any occasion.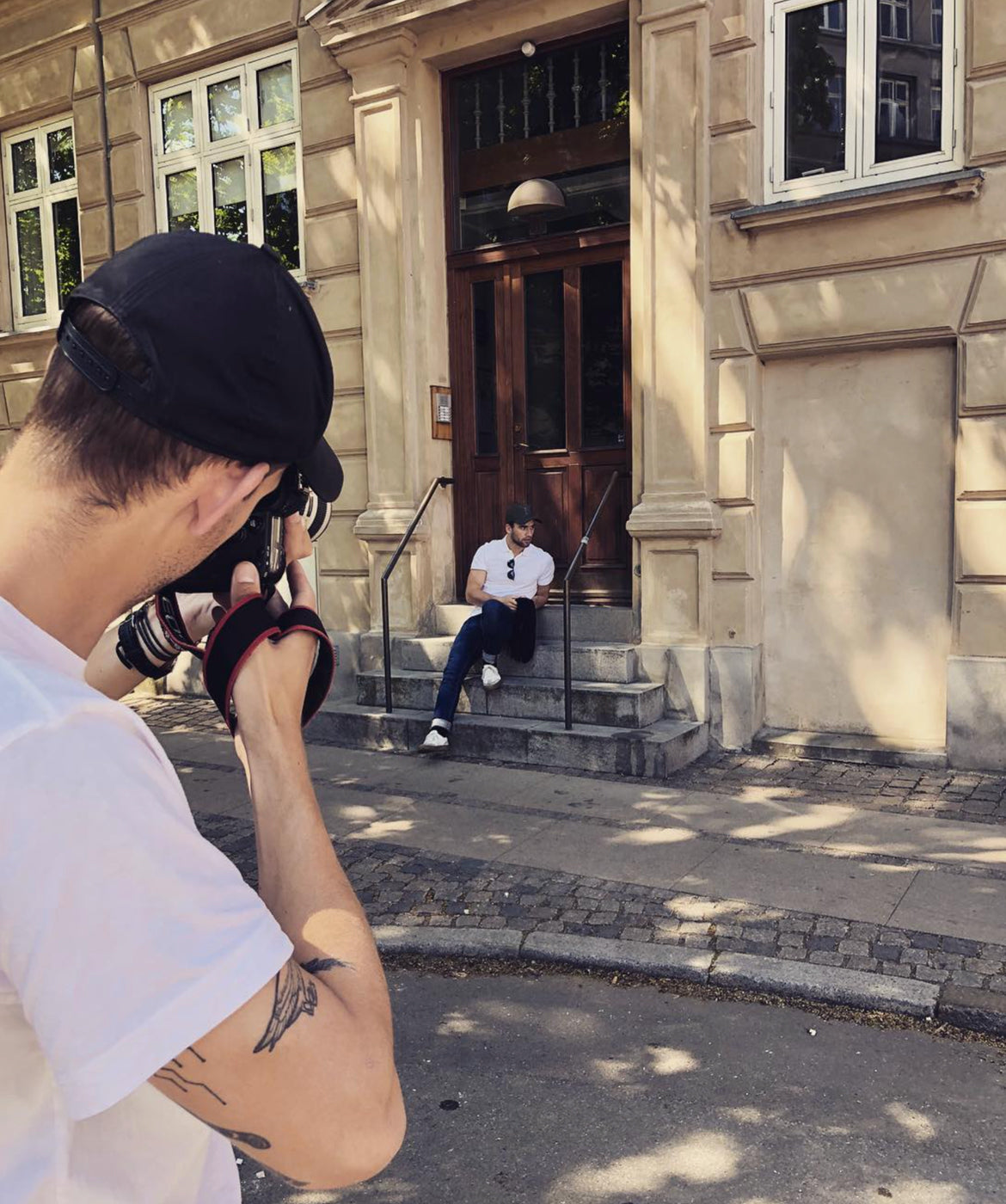 Promoted in the best way
Your brand identity is our focus
Choosing Nimbus as your preferred supplier of corporate fashion, your brand is promoted in the best way. Whether applying an embroidered logo or printing the company name on our products, you can be sure that the result will be outstanding.
We work in an industry where the vast majority use our designs as marketing tools - either as branded clothing for trade fairs, corporate gifts, events or uniforms for salespeople.
No matter your purpose, by offering beautifully designed products, comfortable to wear and in line with timely trends, we embrace that everybody has their own story to tell.