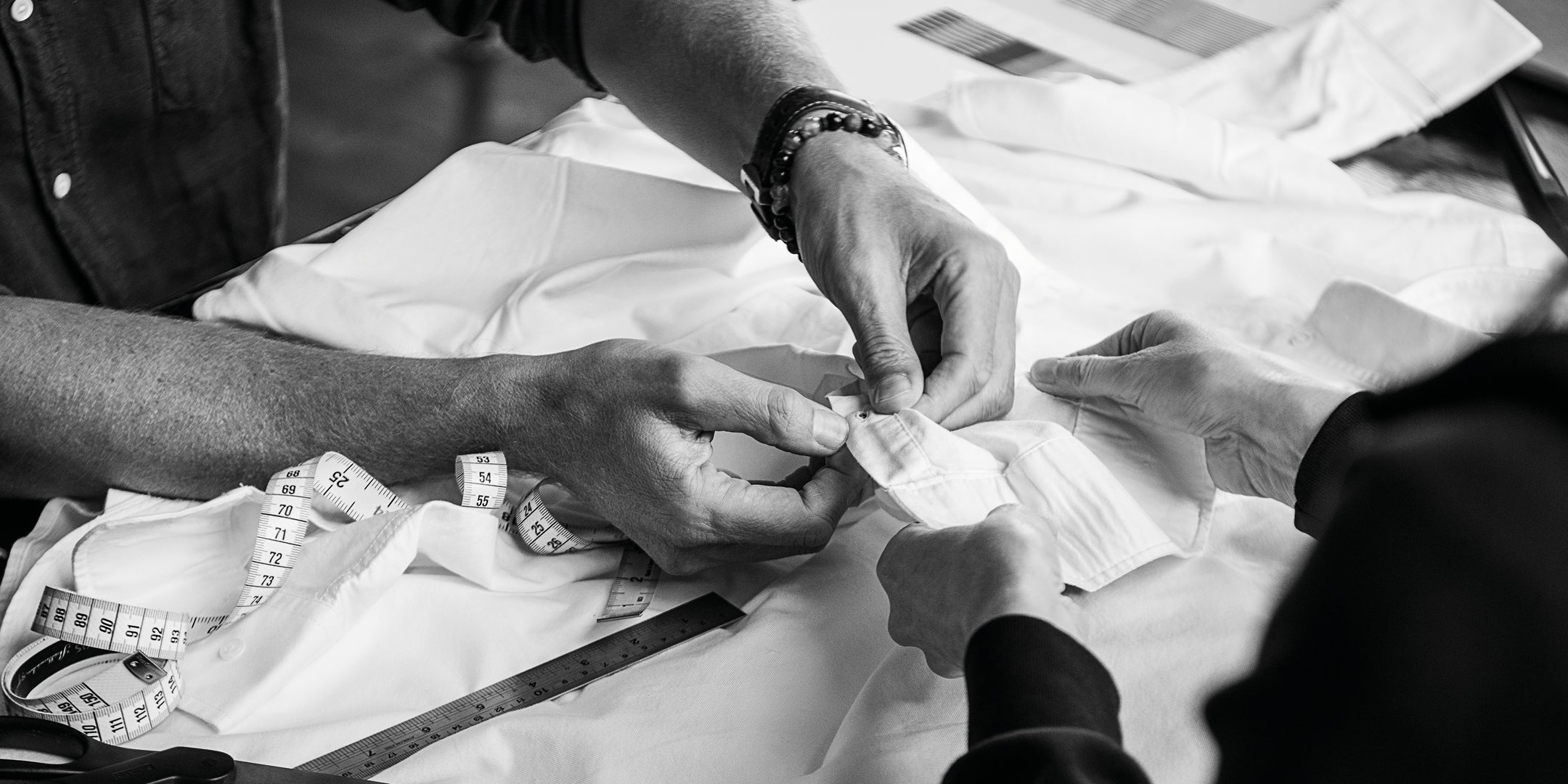 the Principles of a premium brand
Design, Quality & Details
In everything we do, we believe that our clothes should be a natural extension of the individual.
The passion and entrepreneurship, upon which Nimbus' identity was founded, is the key element in our existence. It is a passion built on the initial idea of creating a more well-dressed future within the promotional business.
From the first product launch back in 1995 and till now, our focus has been on embracing the essence of Scandinavian design and style. Underlined by the high level of quality and fashionable details.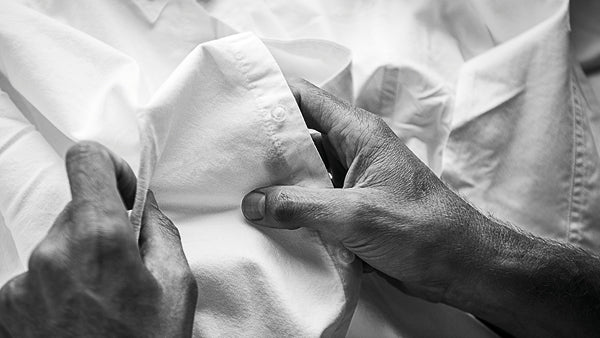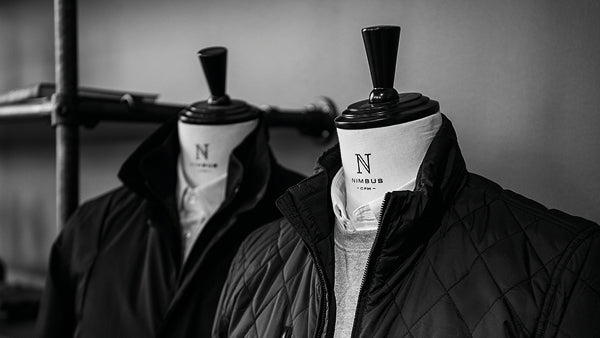 --
"We create premium corporate fashion made for everyday use under the terms; design, quality and details."
--
"We aim to be the preferred supplier of corporate fashion for companies, who want to express their visual identity with premium clothing."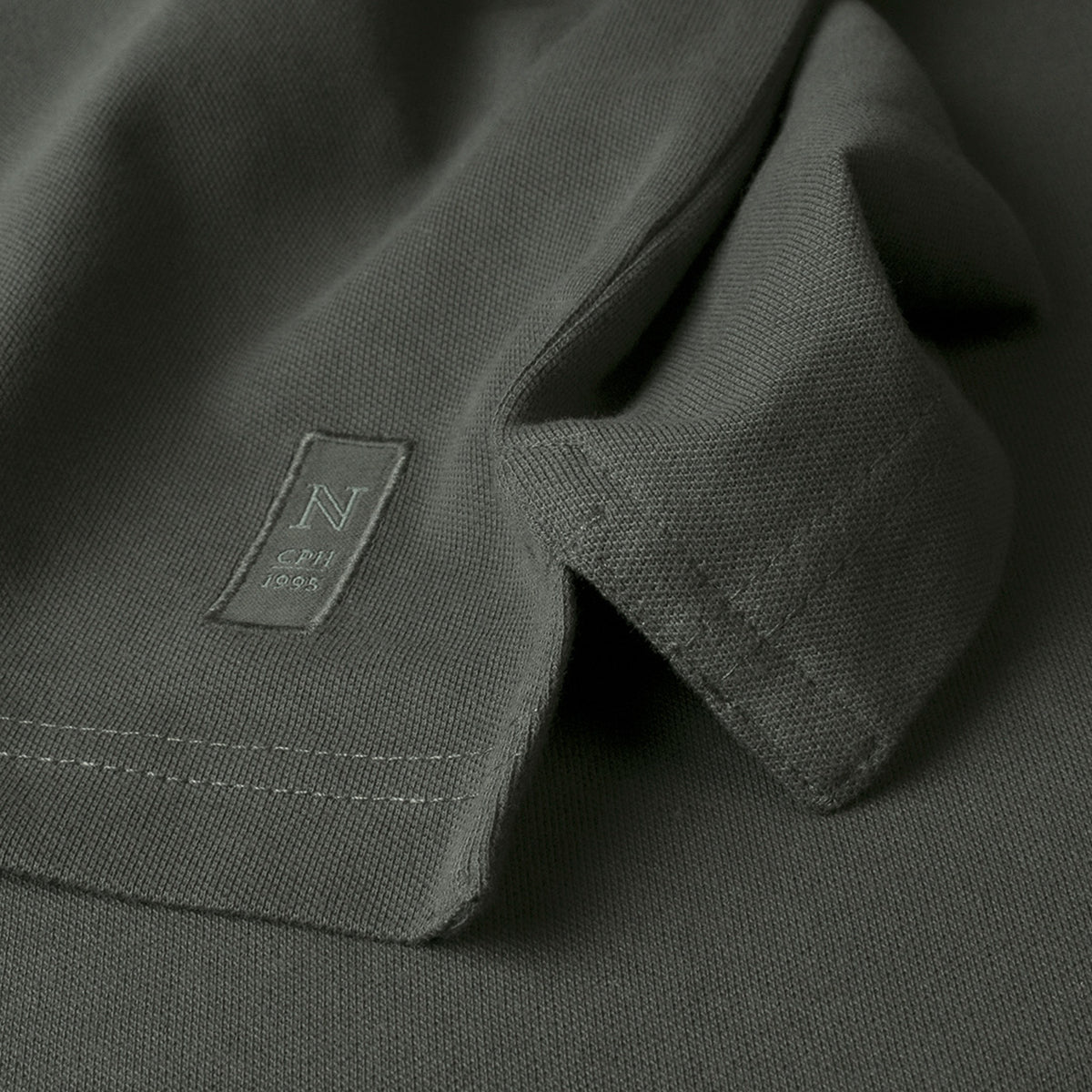 Quality
At Nimbus we continually aim to offer a collection of high-quality styles from leading materials. To us, an uncompromising quality is what it's all about.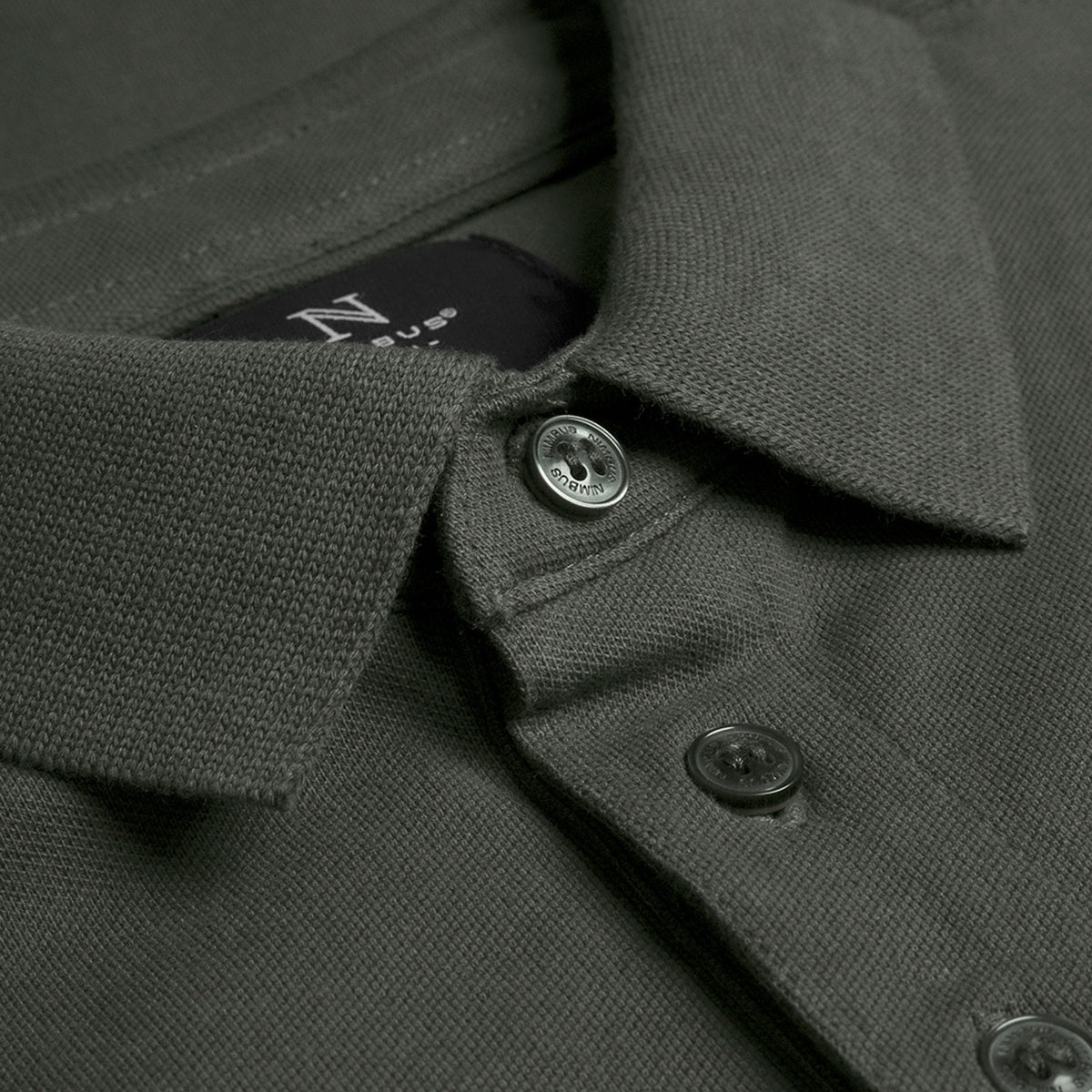 Design
At Nimbus we always pioneer new ways of designing. Our designs are all re-imagined classic ready-to-wear products, with a clean and confident feel.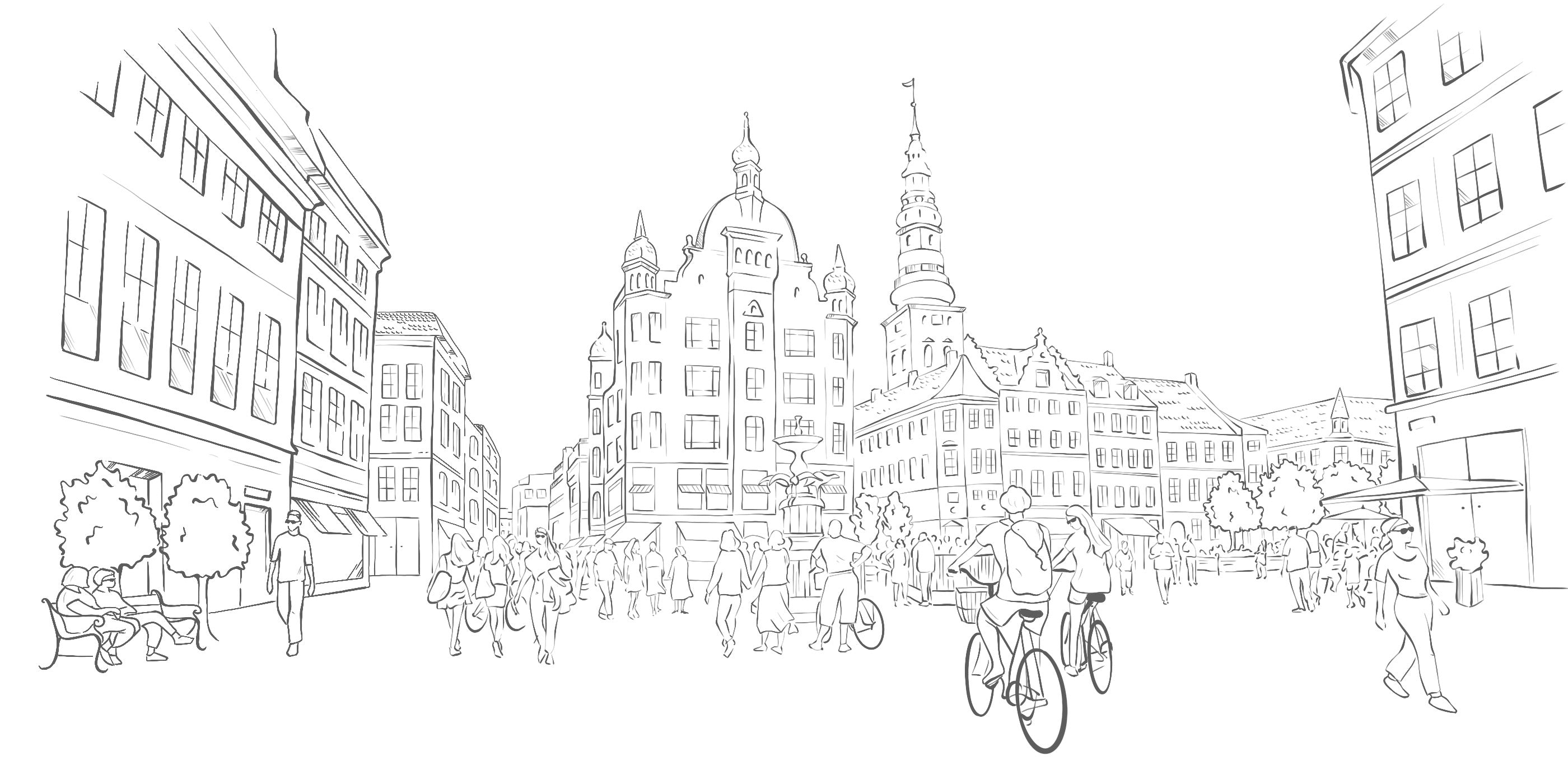 Roots in Scandinavian essentials
With inspiration from our Scandinavian heritage and our Copenhagen roots, we create timeless everyday wear.