This is who we are
A brand with a heritage deeply rooted in the cobblestone streets of the Danish capital, Copenhagen.
It's all about the elegant designs in a solid quality – the kind that will help you tell your special story.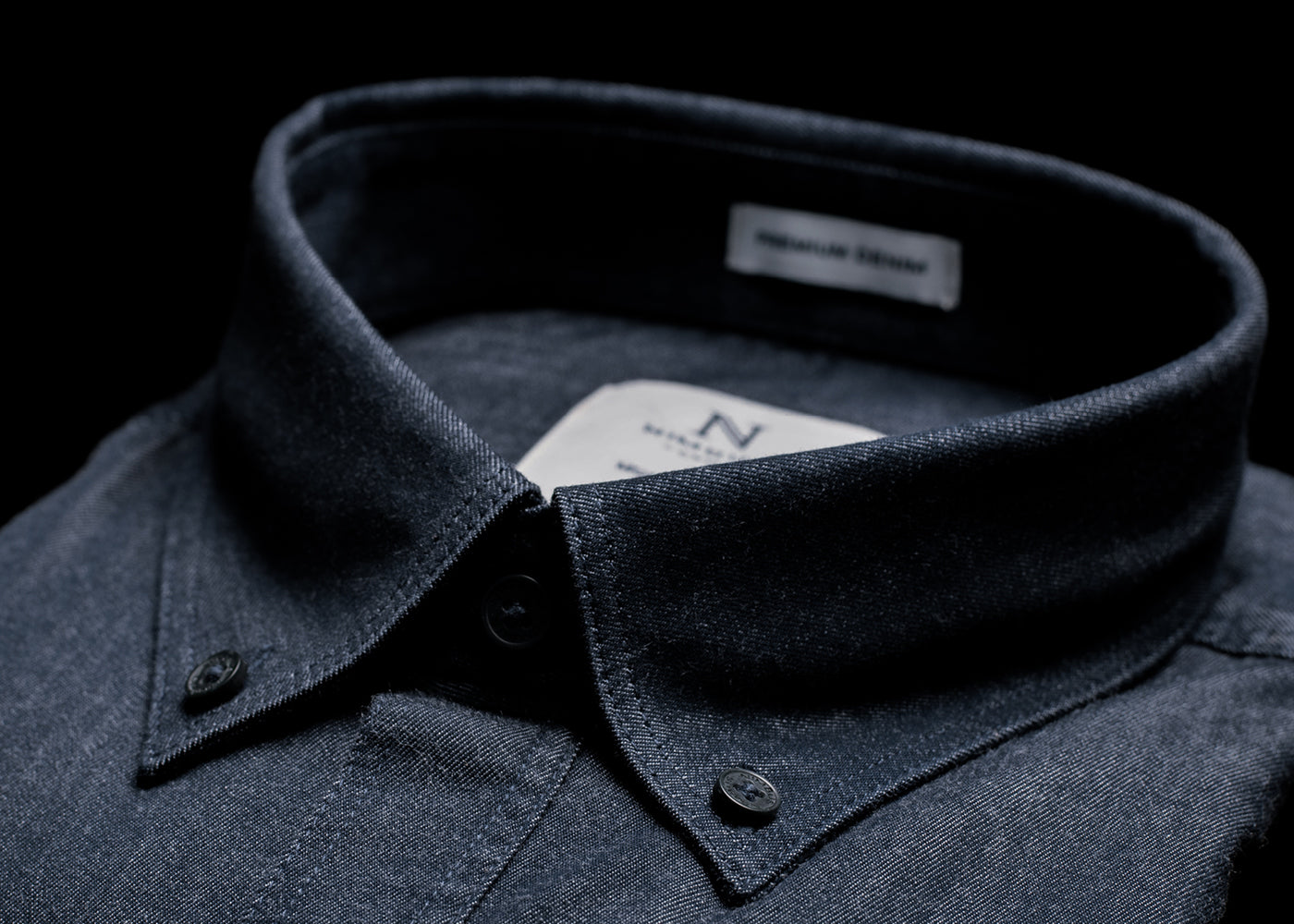 Design, Quality & details, Since 1995
From the first product launch back in 1995 and till now, we have embraced the essence of Scandinavian design.
This is who we are
The story of Nimbus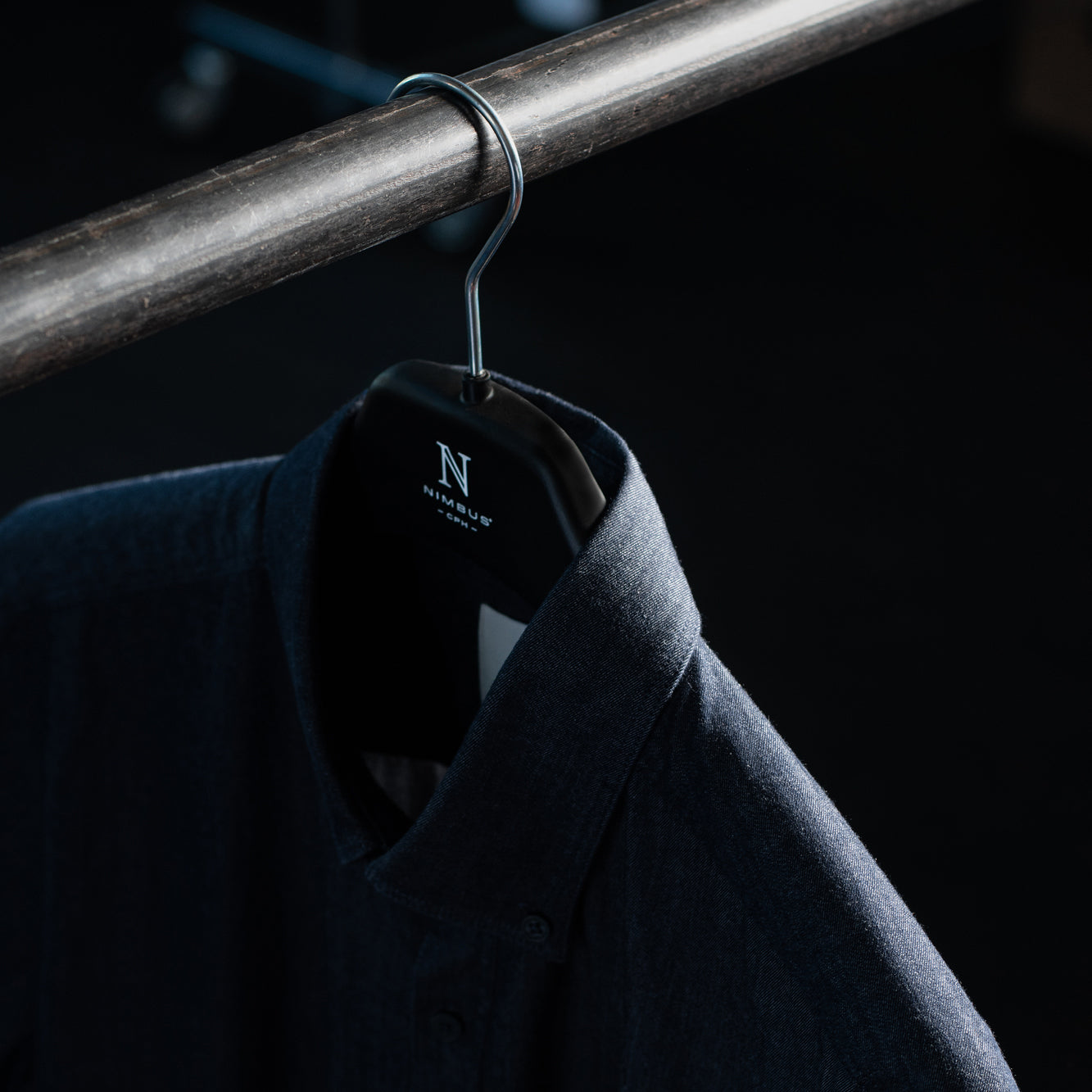 An entrepreneurial tale

In 1995, the young entrepreneur Lars Hammer spotted a market ready for a rethinking of profile clothing.

He quickly started drawing up outerwear designs for the brand known back then as Nimbus The Jacket Company.

A brand with a heritage deeply rooted in the cobblestone streets of the Danish capital, Copenhagen, and based on a passion for challenging the perception of profile clothing.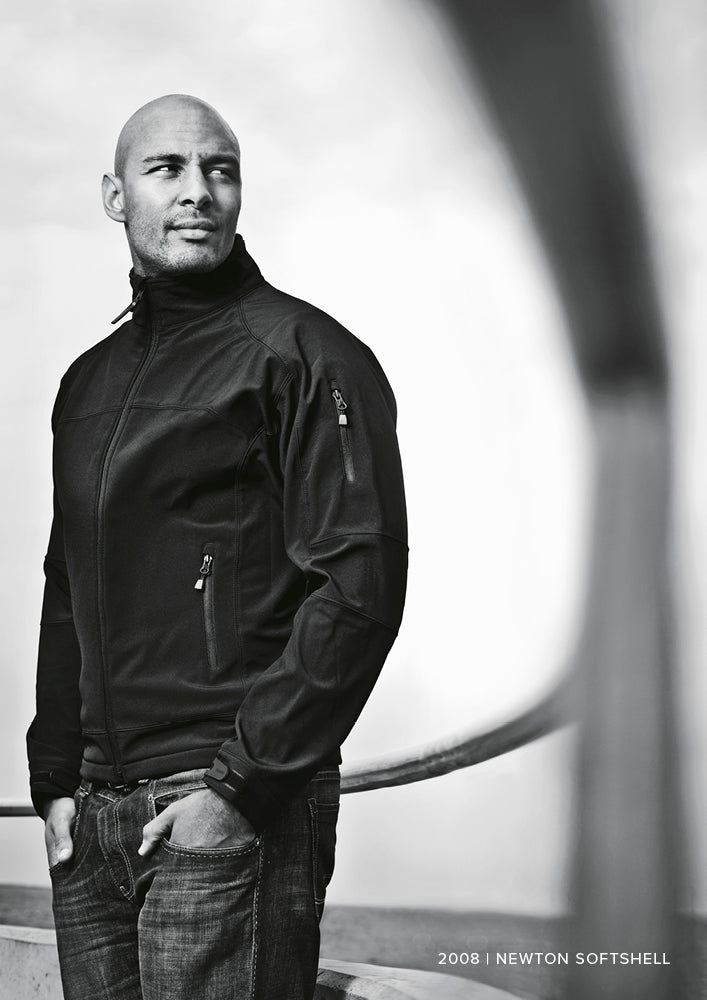 Scandinavian focus
The timeless designs in outerwear quickly raised the brand awareness, and Scandinavian export markets were openened.
In the same period, Nimbus The Jacket Company challenged the status quo of the corporate fashion industry by introducing elegantly designed softshell jackets.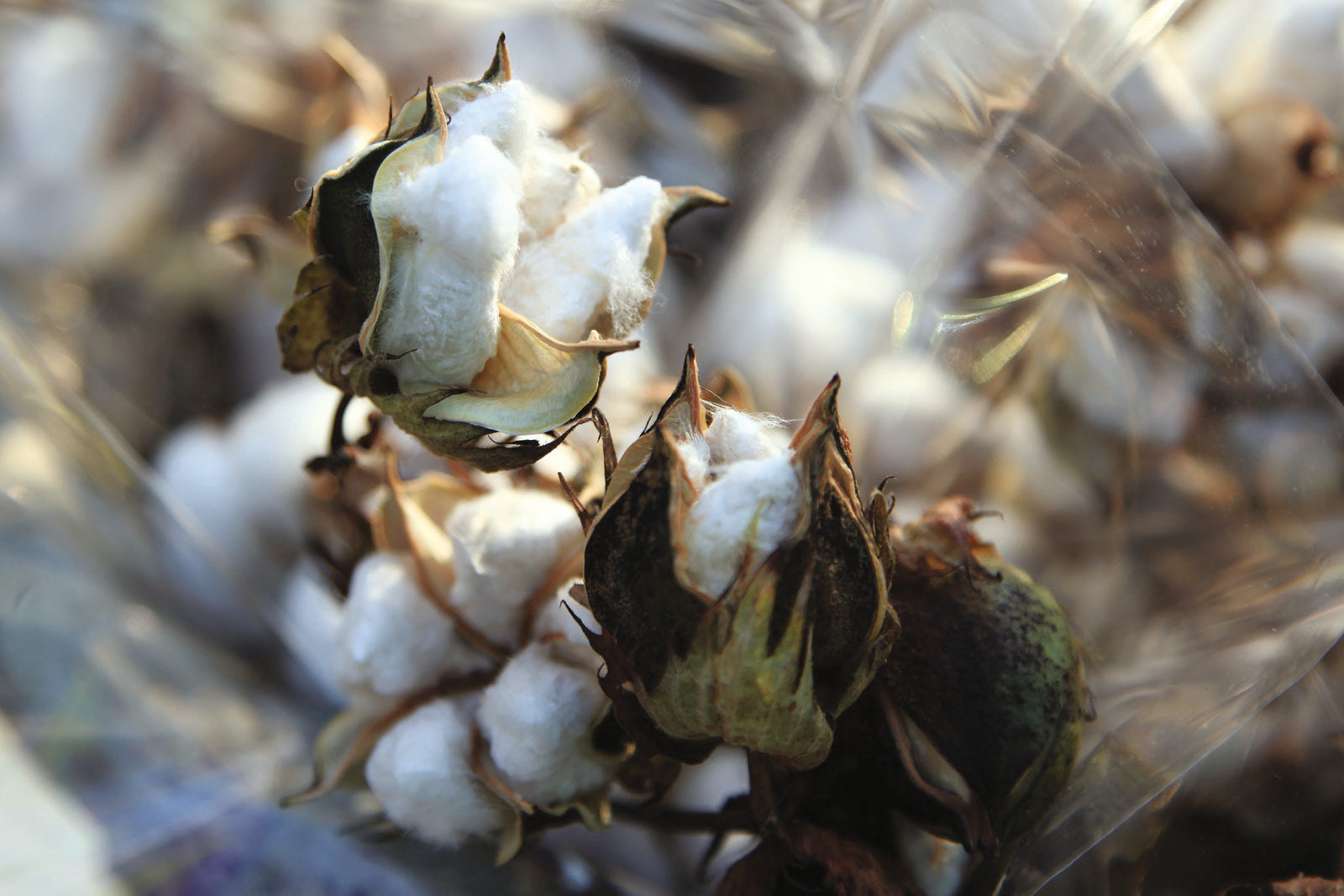 The line extention
After numerous requests from customers asking for lighter garments in the same high quality as the outerwear, Nimbus started the journey towards becoming a supplier of all upper body apparel.
In 2009, a range of high quality sweats emerged. Hoodies, crewnecks and cardigans, all made from longstapled egyptian cotton, were added to the collection, and the brand became known as Nimbus - Scandinavian Apparel.
In the following years, the doors to other European markets were opened, including the UK, Germany and markets further south.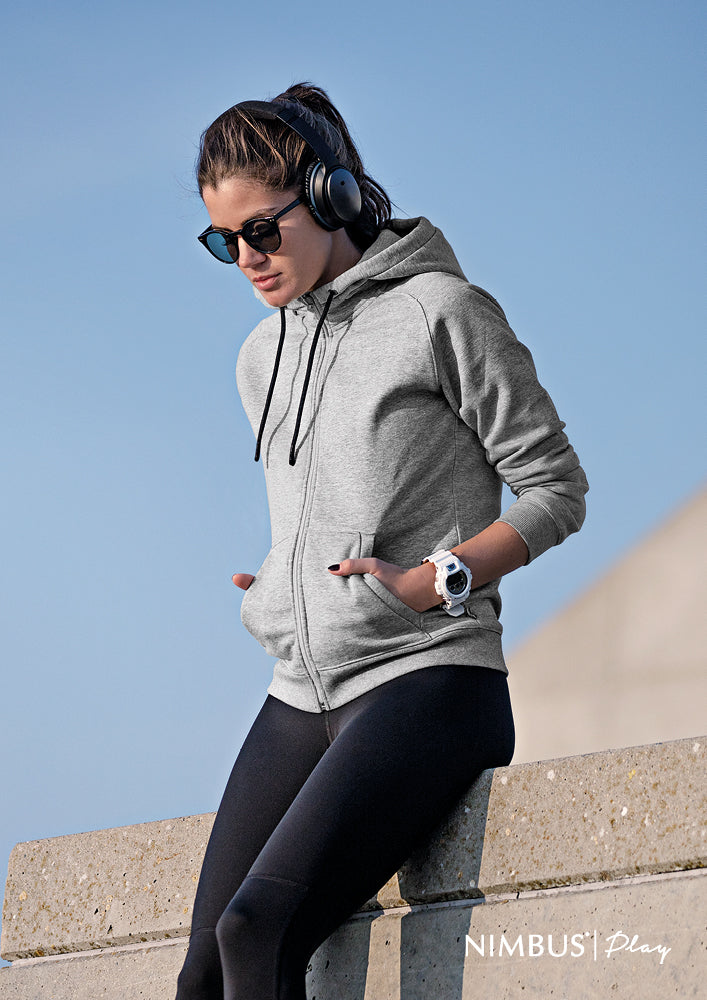 Athleisure wear
Being frontrunners for some years on outerwear such as softshell jackets and elegant down puffer jackets, it was hard to ignore the fact that sportswear in the late 2010's made its way out of the gym and became a larger part of people's everyday wardrobe.

Therefore, the thought of contributing even more to the active urban story of combining work and a healthy lifestyle became the birth of our athleisure wear brand; Nimbus Play.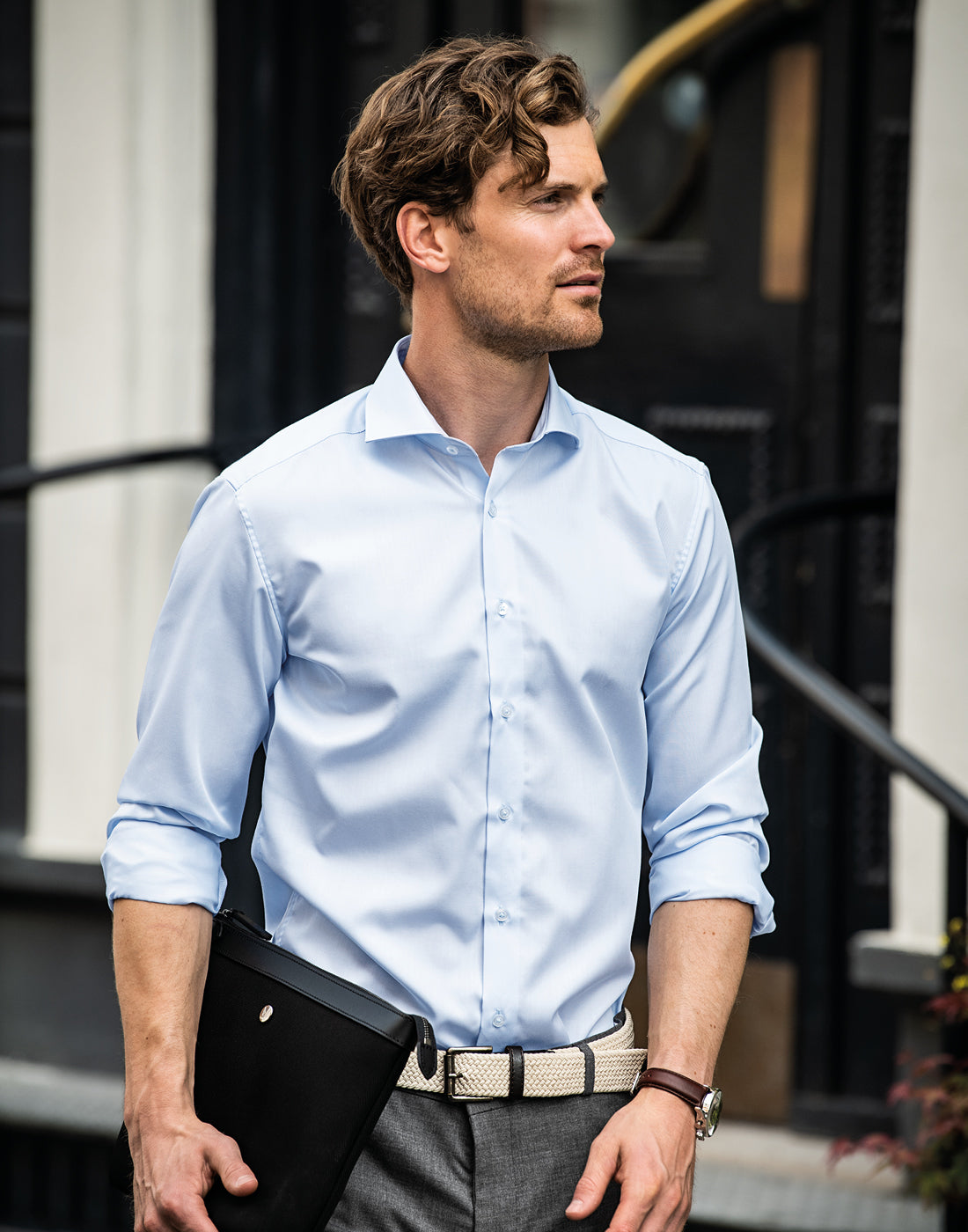 A premium approach
Now, as we offer a broad collection of premium garments, from luxury poloshirts and timeless shirts to fashionable vests and quality outerwear, 2022 marks the year for Nimbus as a complete supplier of products in line with current trends and sustainability demands.
With a direct sales force in 14 markets and a distribution spanning to more than 28 different countries worldwide, the fashionable designs and premium quality of our Nimbus products is continually growing in popularity.