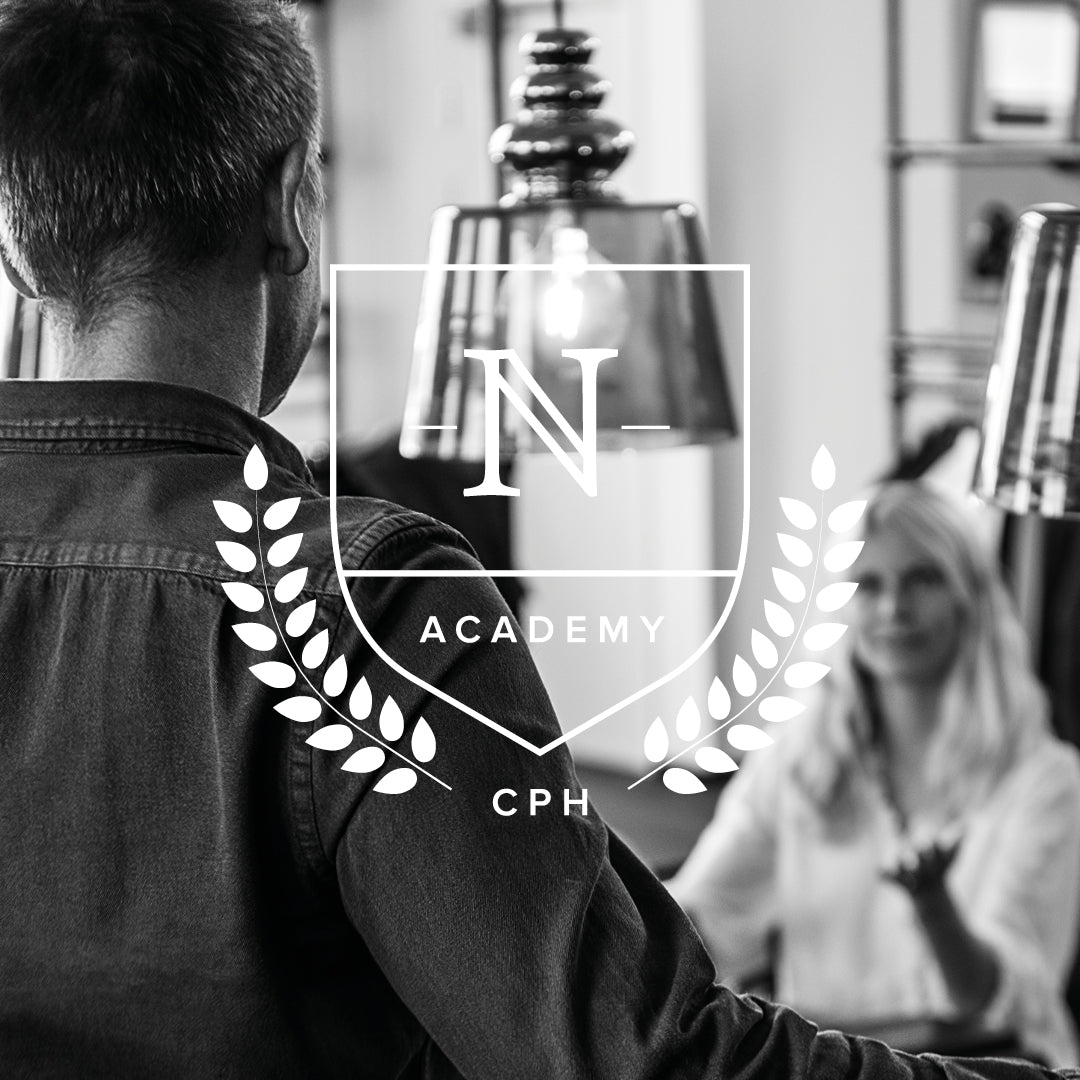 Nimbus Academy
Nimbus Academy is designed to explore the many facets of the textile industry and Nimbus' role as a supplier of well-designed, highly detailed quality clothing.
Nimbus Academy is an education platform primarily targeted our sales force, external partners and key customers, for them to learn more about the most interesting topics in our industry.
By facilitating training session in our showroom, we lay the fundamental knowledge for anyone just starting their textile journey, from design to CSR.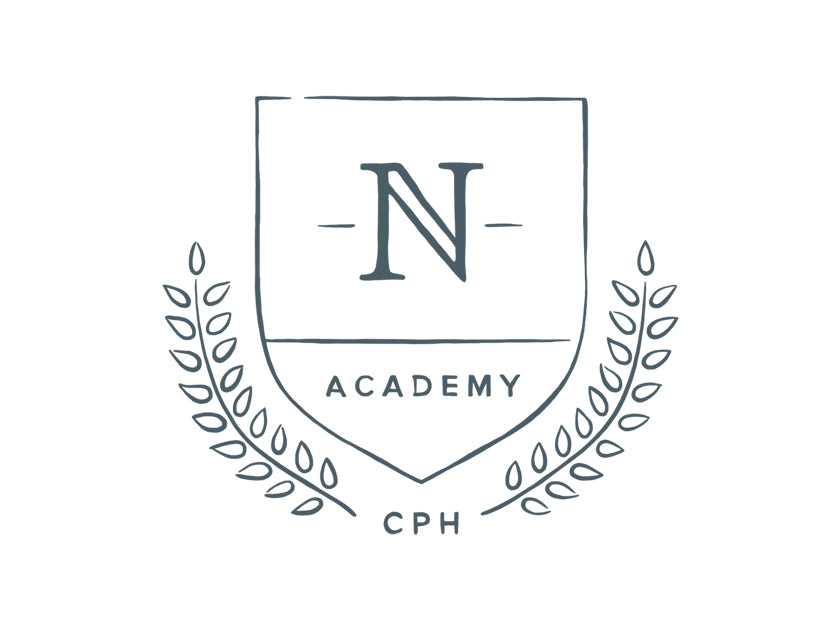 "If you build the people, you build the business - and at Nimbus we take pride in sharing our knowledge".
Lars Hammer - Founder & CEO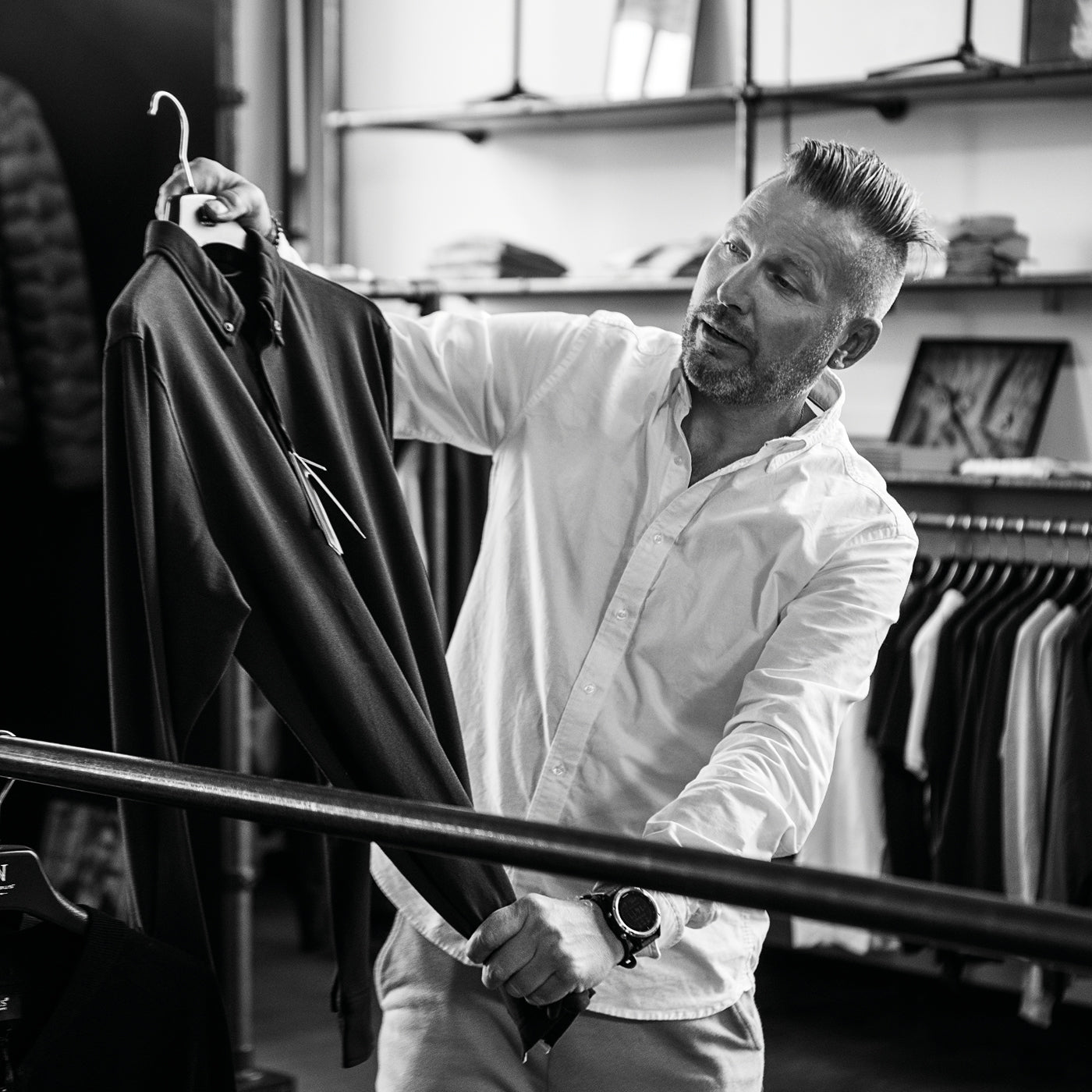 A well-trained sales force
As a customer or partner to Nimbus you can rest assured that each of our own sales representatives has completed a thorough internal training at our Academy.
All current and new members of our sales force are obligated to learn the basics about textiles.
Following our annual two-day training, our sales representatives engage in bi-annual online sessions with our Academy responsible.
Upon training completion, they will frequently receive internal newsletters with relevant information from the Academy.
The training content at Nimbus Academy is developed by our team of textile and sales experts: Designers, Products specialists and Sales coaches.
Nimbus Academy is accessible to anyone with a curiosity to learn more about a textile. However, courses will primarily be offered internally and to distributing partners and customers.
For registration please contact info@nimbusnordic.com
You will learn about the facets of textile – which is at the core of Nimbus – and explore many stops along the thread to final product journey.
Nimbus Academy focuses on the topics of Code of Conduct, Social responsibility, Sustainability, Quality & Technical Knowledge, Designs, Trends and Sales technique.