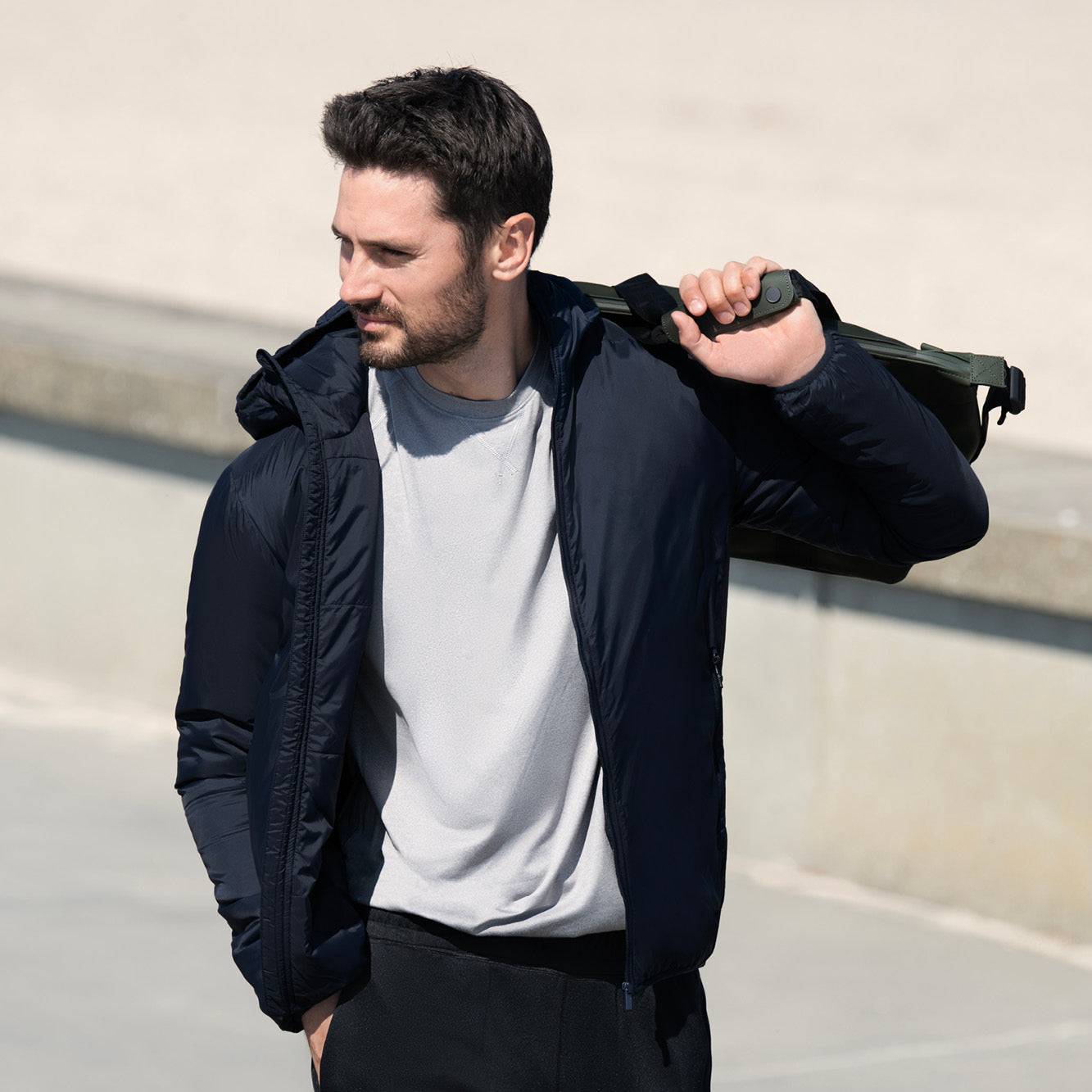 Inspired by the concept of athleisure, we have created
Nimbus Play
Inspired by the concept of athleisure, we have created Nimbus Play.
Athleisure is a trend in fashion in which clothing, designed for workouts and various athletic activities, is worn in other settings, such as at the workplace, at school, or at other casual or social occasions.
Athleisure embraces outfits that "look like athletic wear" and that are characterized as "fashionable, dressed up sweats and exercise clothing". The idea is that classic sportswear is supposedly making its way out of the gym and becoming a larger part of people's everyday wardrobes.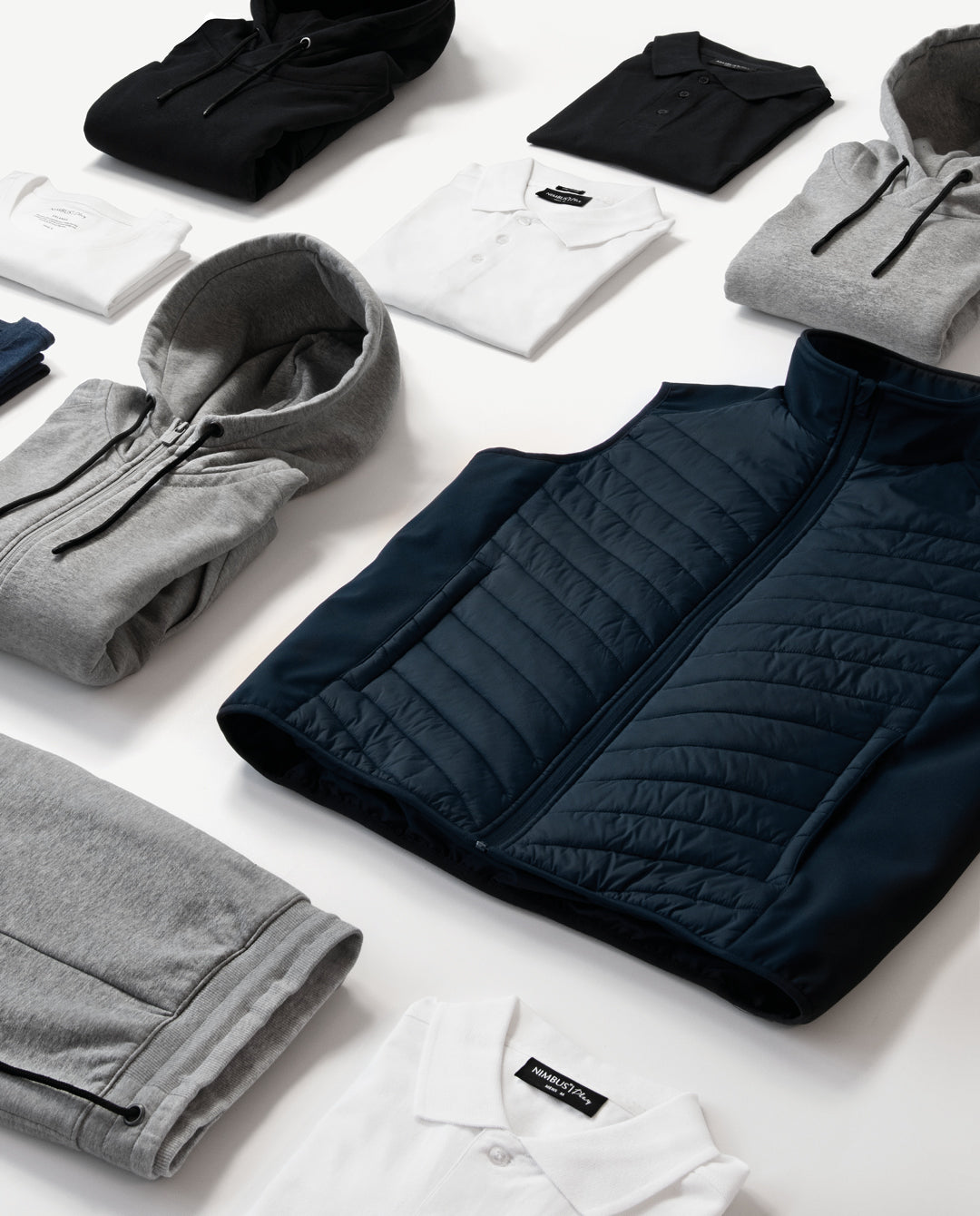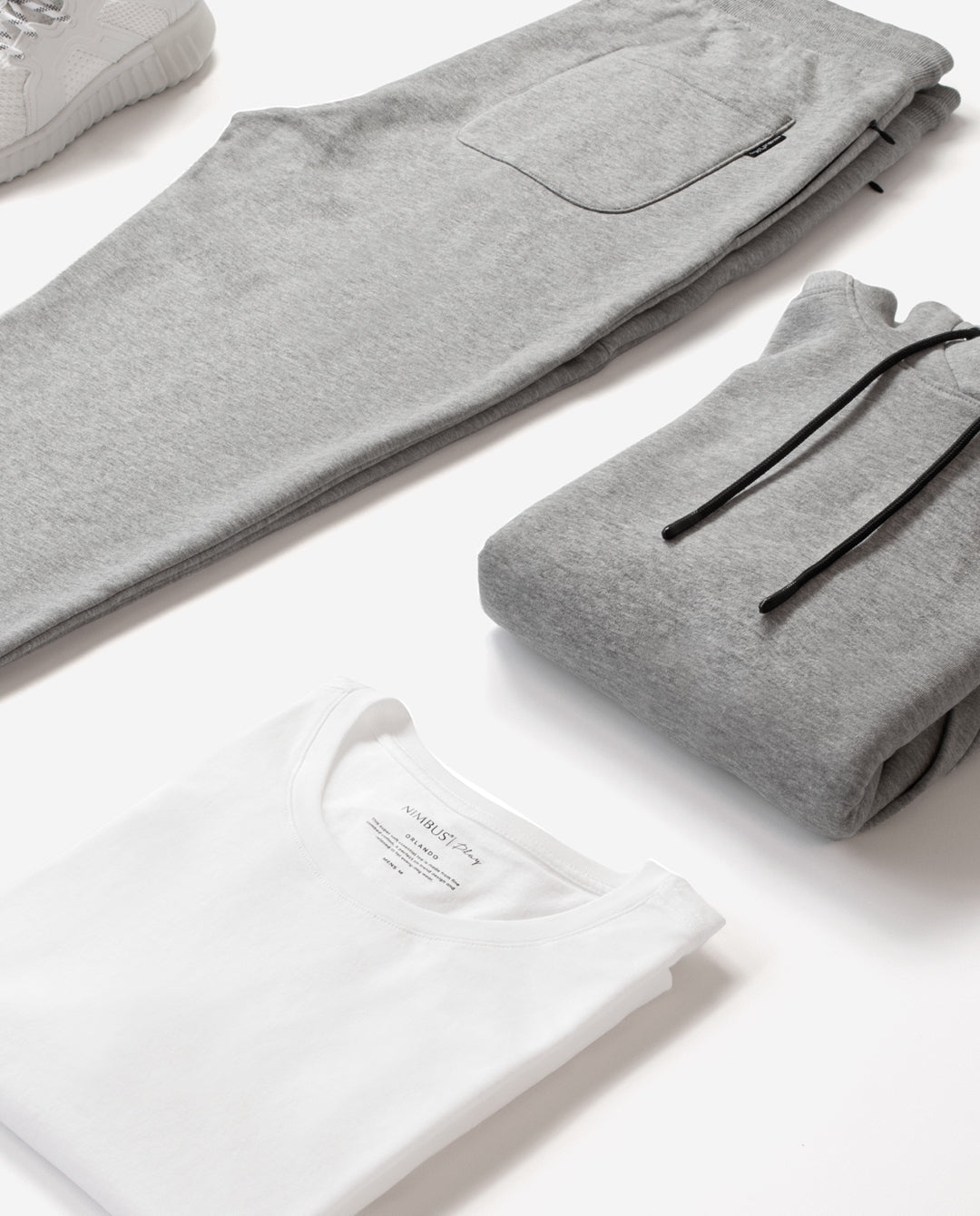 our selection of hybrids
Our selection of hybrids is the ideal choice to complete an active look. A sporty hybrid can be used again and again with different outfits.
Enjoy the nimbus play sweat collection
Our selection of athleisurewear sweats are completed with the finest cotton-polyester blend, in a relaxed yet sporty design.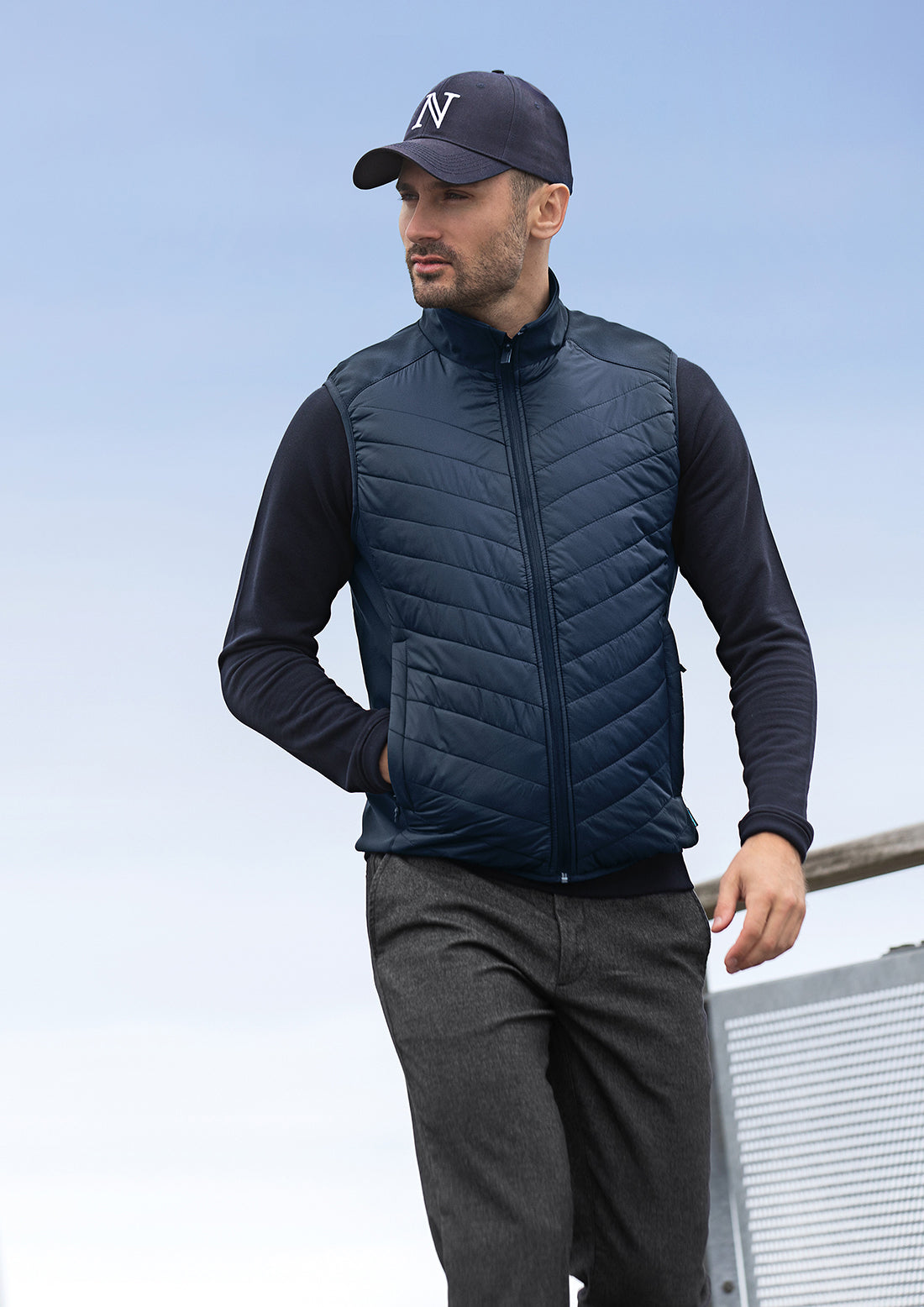 Benton
Benton has all the active versatility that comes with a hybrid vest. It's a perfect option for when you want to obtain full arm movement capacity while keeping the rest of the body warm.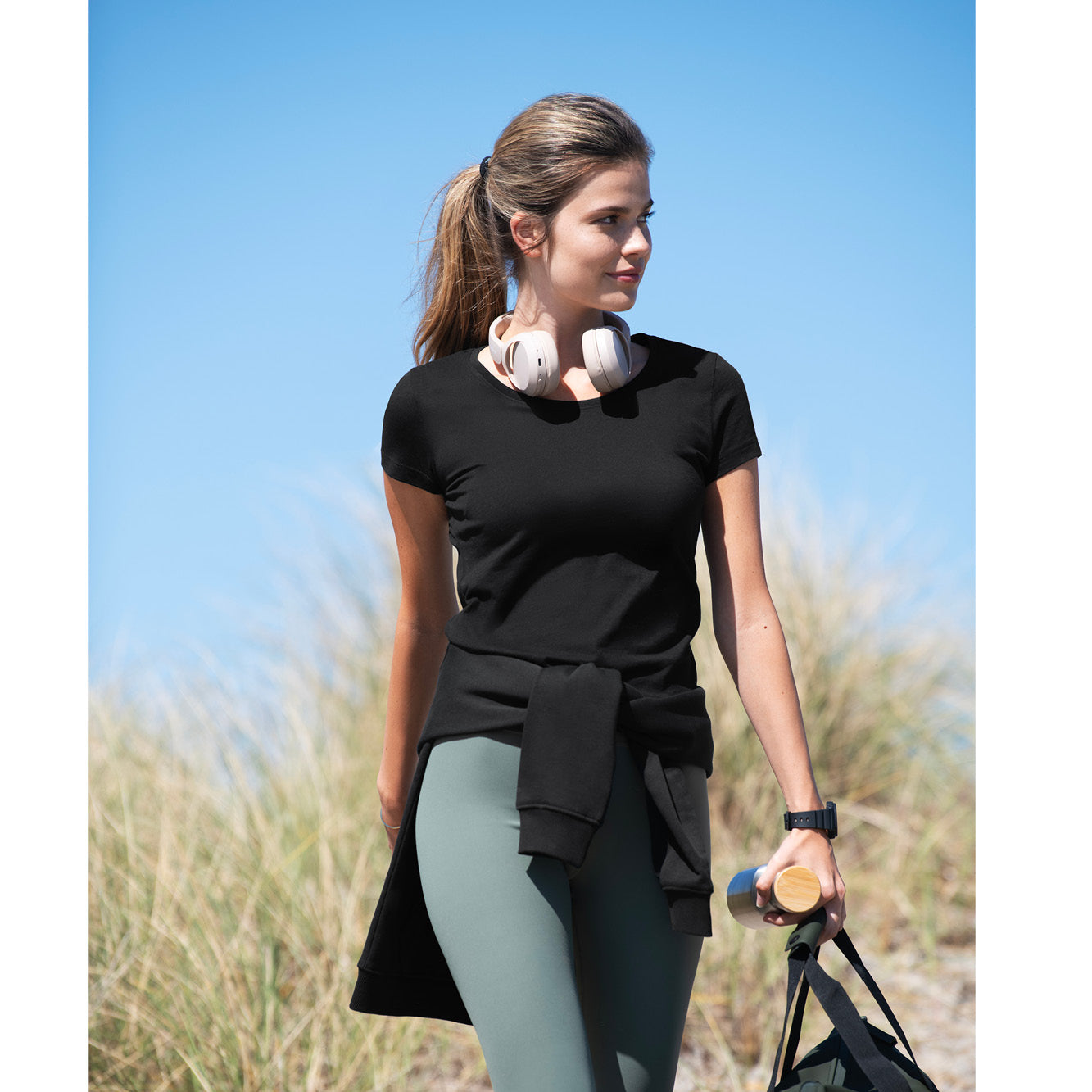 Orlando
Orlando is our super soft essential round neck T-shirt, made from pure ring-spun fine combed organic cotton, providing maximum comfort and breathability.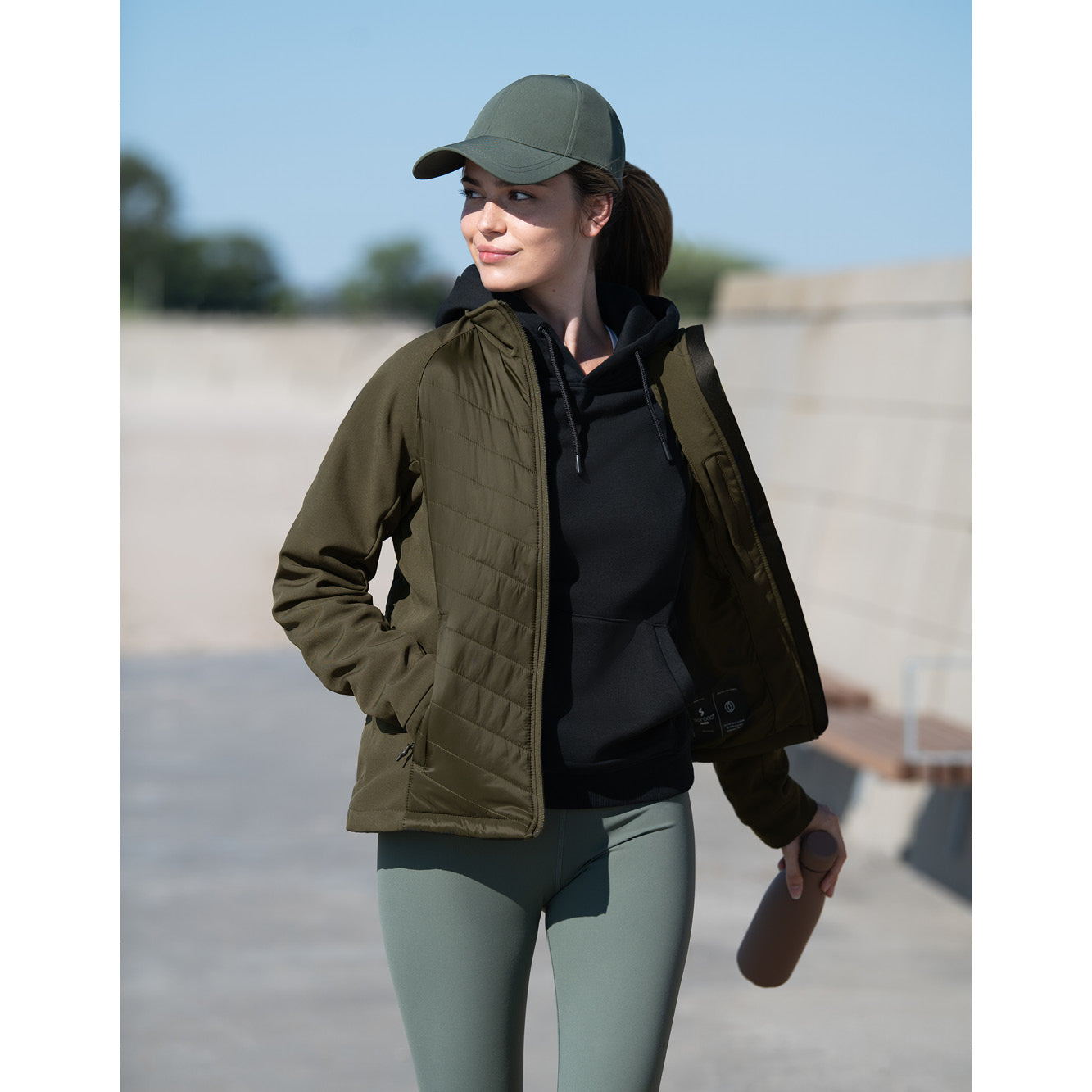 Bloomsdale
The Bloomsdale hybrid jacket is the most versatile jacket in the collection, with an active fit designed to work equally well in and out of office. The softshell sleeves and side panels provide stability without compromising on weight or packability.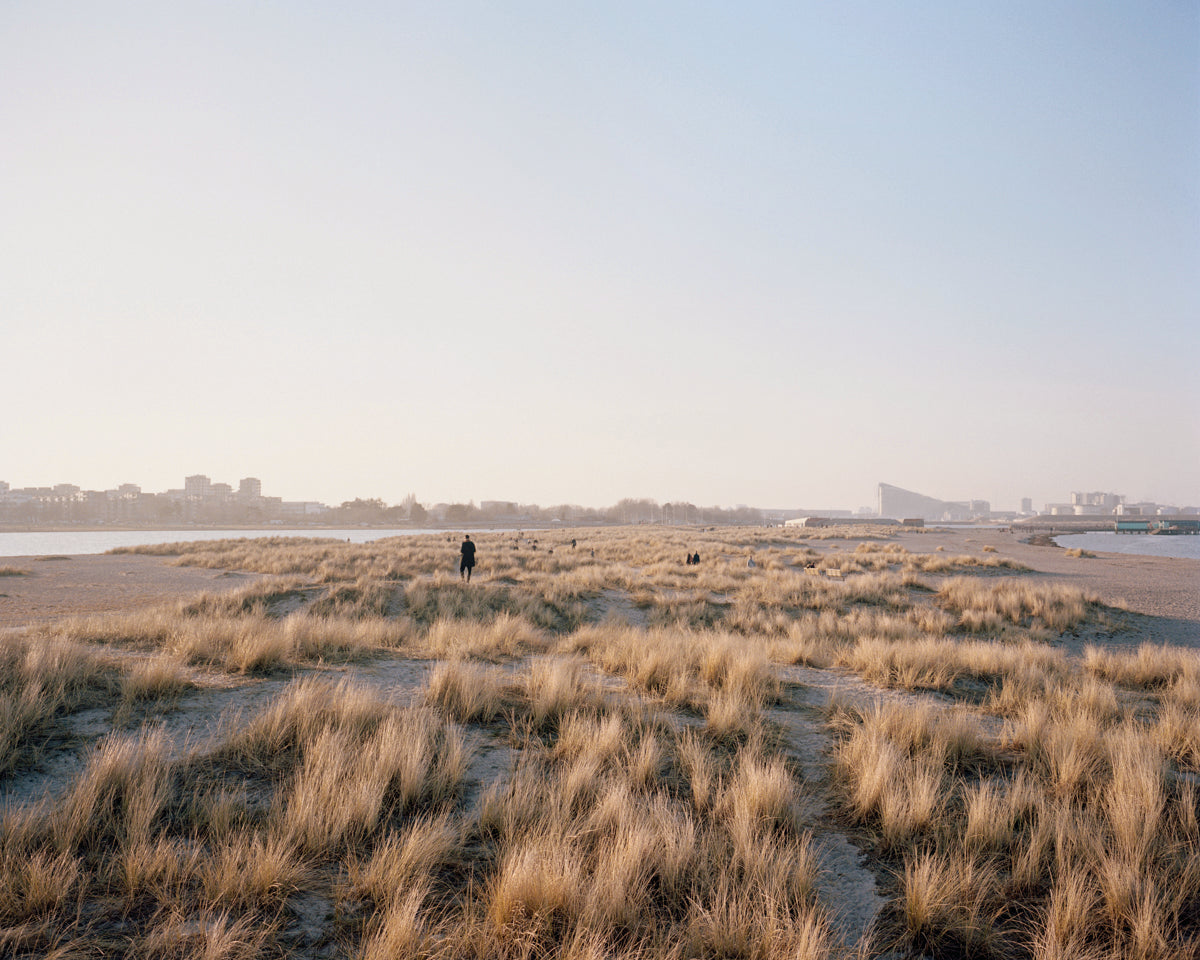 Roots in Scandinavian essentials
Nimbus Play
With inspiration from our Scandinavian heritage and our Copenhagen roots, we create timeless everyday wear.