Organic Cotton
At Nimbus we believe that the use of organic cotton is a step towards a more sustainable way of producing. Explore our ever growing range of styles produced in 100% organic cotton.
Unveiling the Benefits of Organic Cotton
Athleisure is a trend in fashion in which clothing, designed for workouts and various athletic activities, is worn in other settings, such as at the workplace, at school, or at other casual or social occasions.
Athleisure embraces outfits that "look like athletic wear" and that are characterized as "fashionable, dressed up sweats and exercise clothing". The idea is that classic sportswear is supposedly making its way out of the gym and becoming a larger part of people's everyday wardrobes.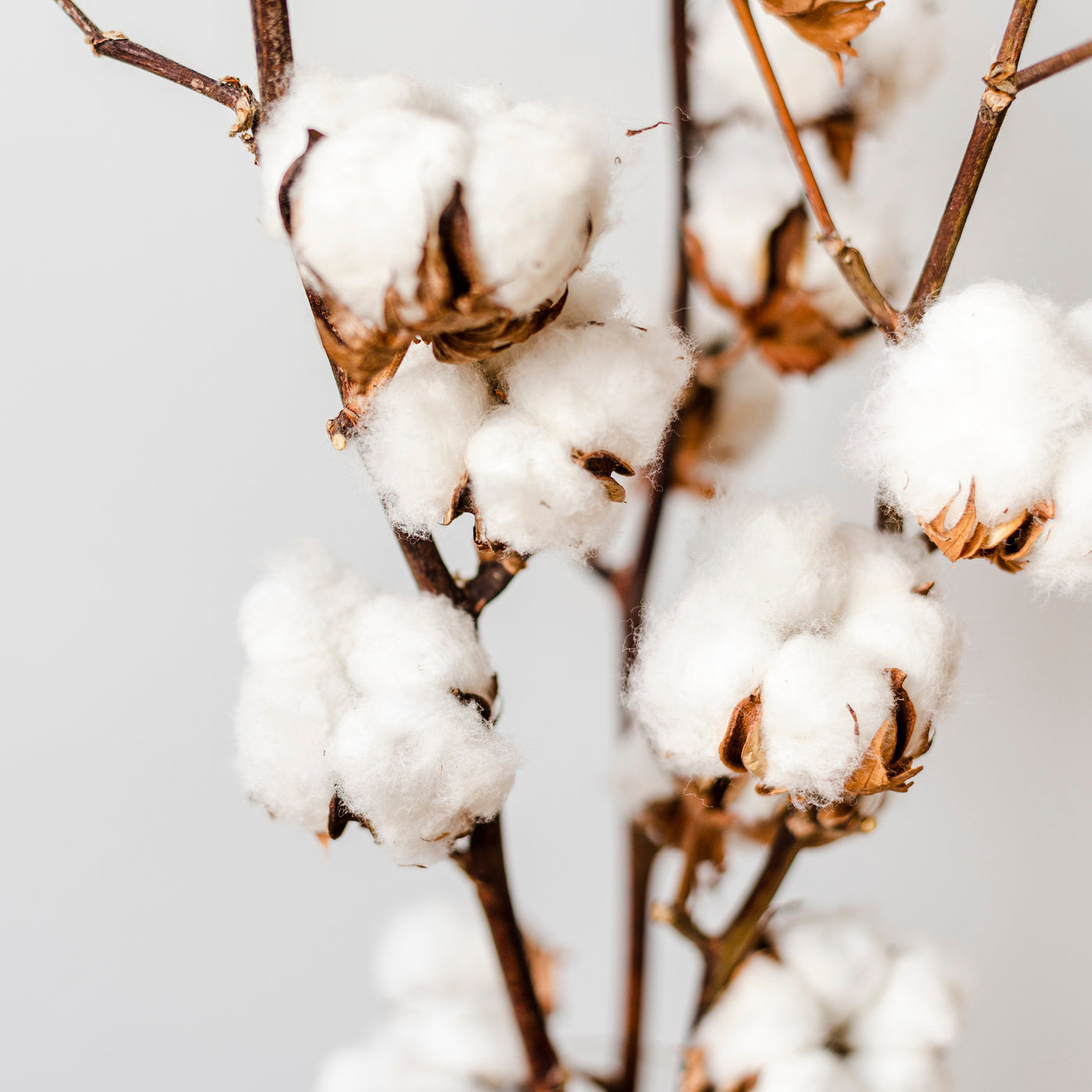 Oraganic cotton
Cultivating Change
Earth-friendly crop grown without harmful chemicals. Yields eco-conscious textiles, protects farmers' well-being, and fosters sustainable agriculture.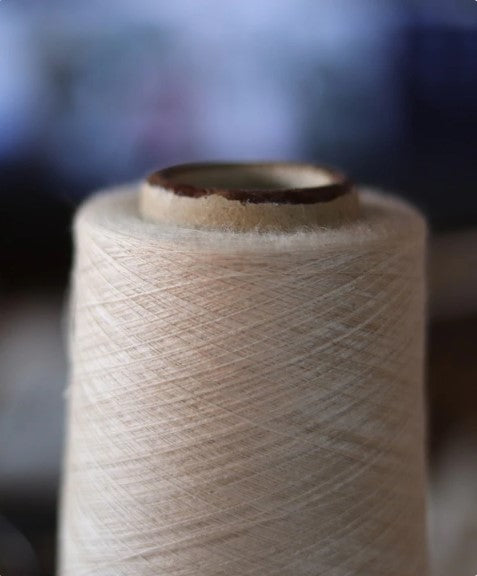 Pure Organic Elegance
The passion and entrepreneurship, upon which Nimbus identity was founded, is the key element in our existence. It is a passion build on the initial idea of creating a more well-dressed future within the promotional business.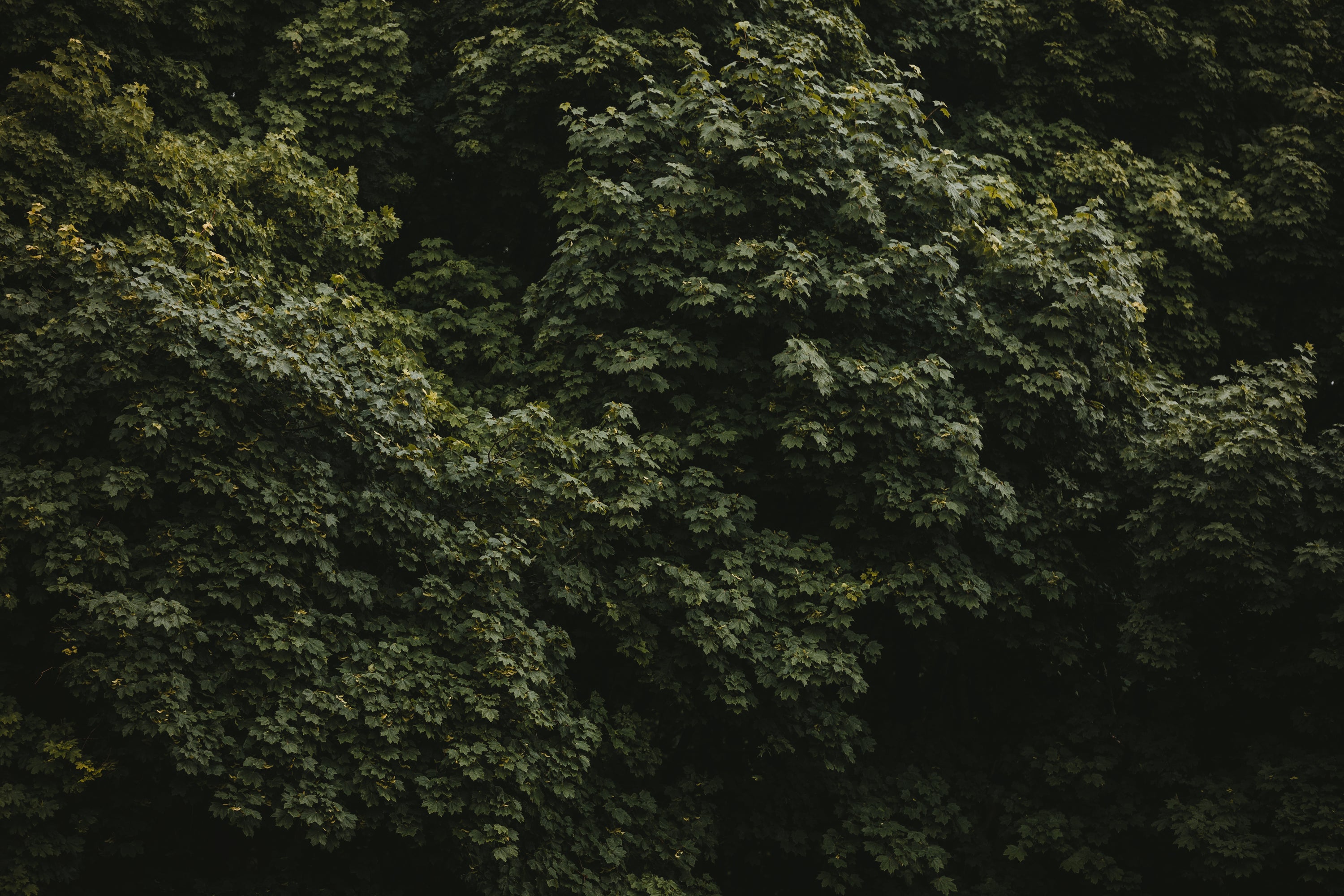 OUR COMMITMENT TO SUSTAINABILITY
Clothing with conscience
At Nimbus, we continuously strive to expand our sustainability efforts while keeping the creation of high-quality products with timeless designs at the core of our business.